Posted by: Nick Redfern on May 28th, 2012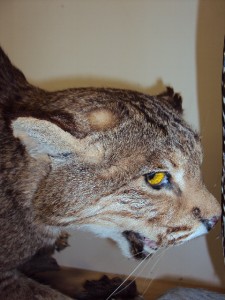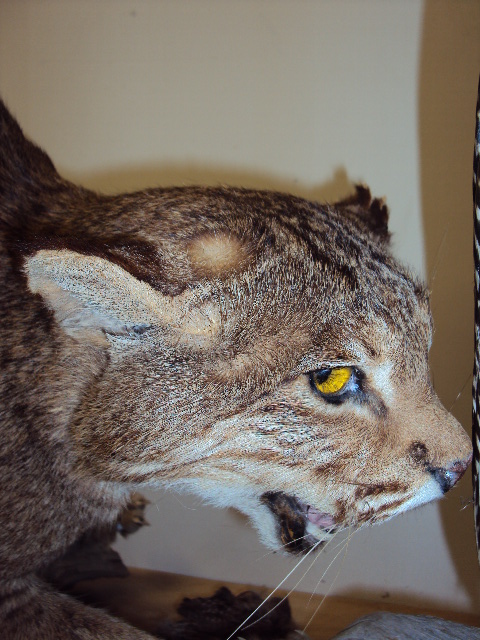 Well, the latest report of a Scottish "big cat" turned out to be no such thing, after all. This story does, however, demonstrate how and why we need to be very careful about the way in which cases are highlighted before all the evidence is in. And, as Gordon Rutter demonstrates, the likelihood is that the animal in question was nothing stranger than an otter.
Of course, as you'll see from the accompanying pictures, in one shot it does look rather cat-like. And, given that there have been some very good, credible reports of large cats in the area, then collectively this at least helps to explain why the discovery of a down to earth animal was turned into something very different – albeit innocently and briefly!

About Nick Redfern
Punk music fan, Tennents Super and Carlsberg Special Brew beer fan, horror film fan, chocolate fan, like to wear black clothes, like to stay up late. Work as a writer.