Posted by: Dave Coleman on November 20th, 2013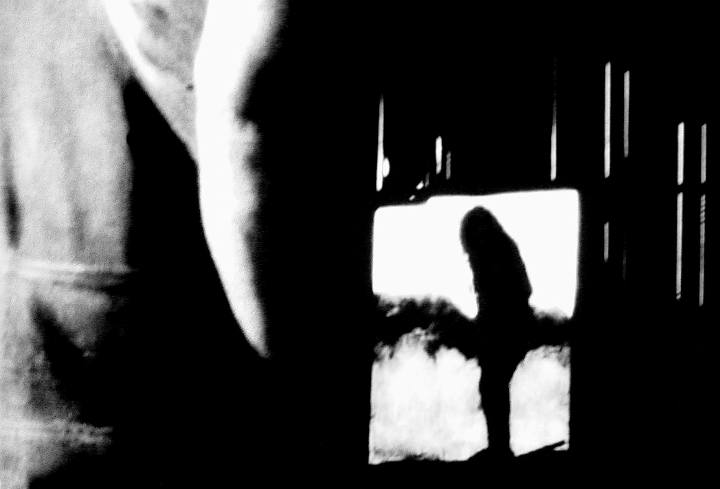 Farmer Meets Fouke Monster in 'Boggy Creek II: And the Legend Continues' (1985). Rare frame grab of the elusive cryptid from Charles B. Pierce's semi-sequel to his first monster opus 'The Legend of Boggy Creek.' Pierce used silhouettes and staged compositions in depth to hide his creature costume's deficiencies, which helped make his efforts superior to many in the genre.
Mr. Cholly was good at the jump scenes, no doubt. His work often comes alive when it is at its most terrifying.
Good scene. This was the only one in Boggy Creek II that was based on an actual sighting report.Lyle Blackburn
The best scare moments were the recreations of actual reports, agreed! As your work reveals, Mr. Cholly was big on using real sightings and locations to enhance the scare factor.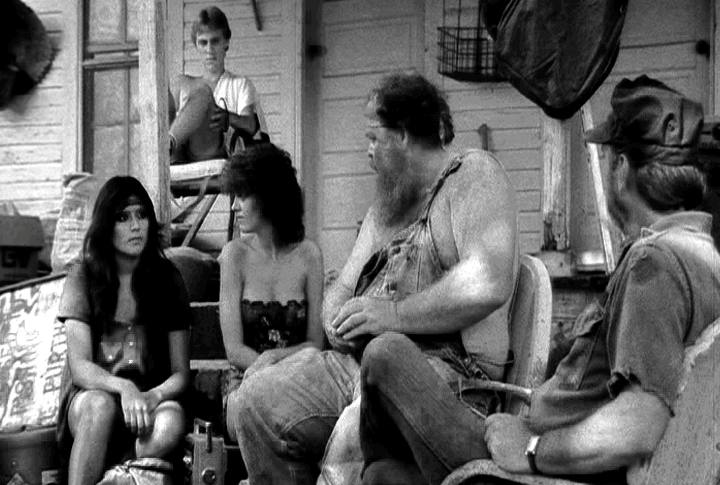 Charles Pierce (far right) and cast from ' 'Boggy Creek II: And the Legend Continues' ('85). Pierce always shot on location to add authenticity and a gritty, Leone-like realism to his efforts, which also helped give them believability.
It's just too bad 'Boggy Creek II' didn't have a catchy theme tune like the first one, to wit: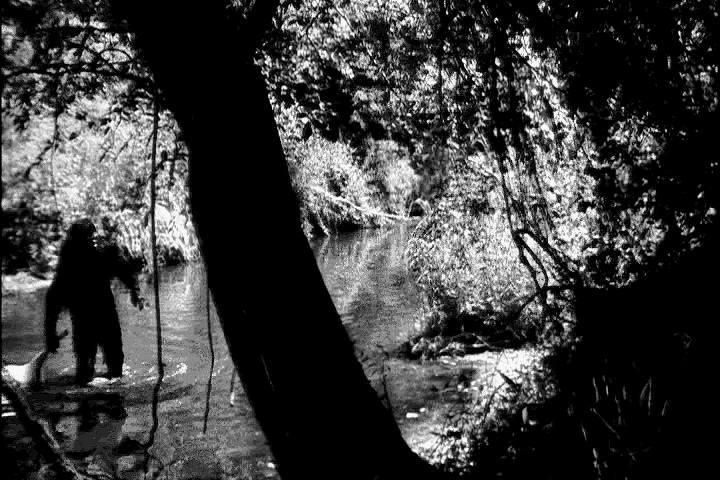 The Fouke Monster bags an unwary deer in 'Boggy Creek II: And the Legend Continues' ('85). Pierce was typically careful to photograph his beastie in dense, overgrown locales like this one, which again added an eerie credulity.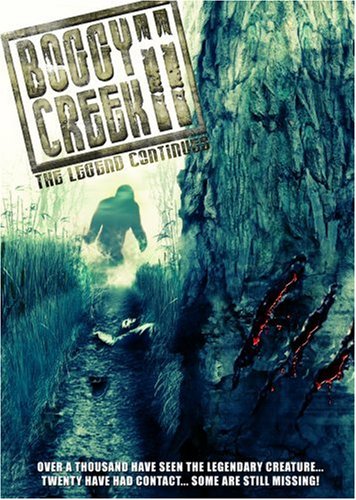 Available on Amazon.com.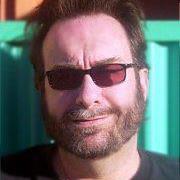 Dave Coleman – has written 53 posts on this site.
Author of THE BIGFOOT FILMOGRAPHY, a new non-fiction reference guide and critique of Cine du Sasquatch. From McFarland in Fall 2011. Hardbound. Oversized.