Posted by: DatusPerry on July 14th, 2016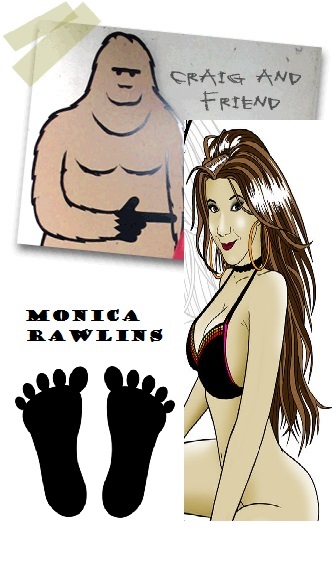 Craig and Monica joined Matt and Clint on Ok Talk for a fun filled discussion of all things paranormal. Included in the discussion is a retelling of Craig's encounter, plans for the upcoming Texas Conference and opportunities to go squatchin' with Monica.
Craig Woolheater and Monica Rawlins
Talking Land Sharks, Star Wars and Tex-Mex!
Craig and Monica joined us in studio to talk about a myriad of topics including Craig's sighting, Monica's podcast, and the odds of Craig getting in the ocean.
About DatusPerry
Clint hosts the Ok Talk podcast with fellow broadcast professional Matt. "For me the world is weird because it is stupendous, awesome, mysterious, unfathomable; my interest has been to convince you that you must assume responsibility for being here, in this marvelous world, in this marvelous desert, in this marvelous time. I want to convince you that you must learn to make every act count, since you are going to be here for only a short while, in fact, too short for witnessing all the marvels of it." ― Carlos Castaneda, Journey to Ixtlan