Posted by: Craig Woolheater on August 4th, 2014
Tonight I will be on the air with Micah Hanks talking cryptozoology at 7 PM Central.
No telling what all we will be discussing, but I'm sure some of the stories here on Cryptomundo will make the list.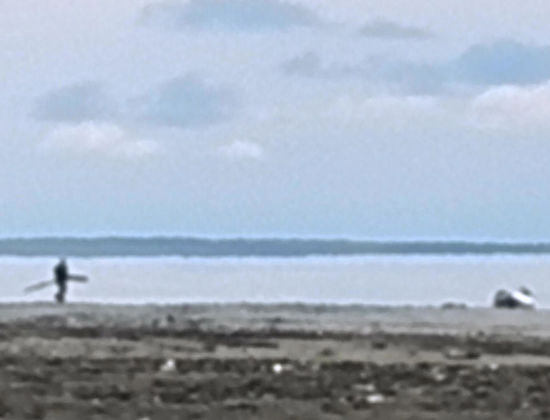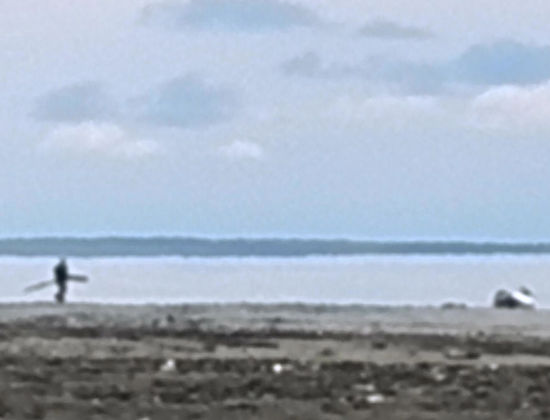 Bosco Olson, Sr.
For sure we will be talking about today's top story, Sasquatch Salvaging Walrus Carcass Caught on Video?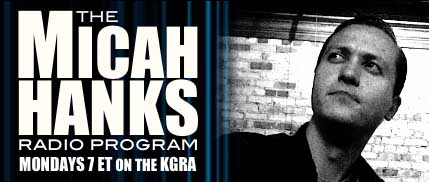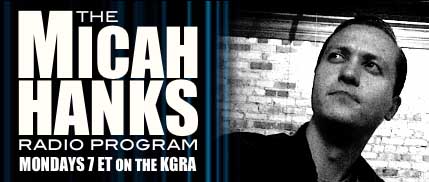 Listen Live from 7 to 10 PM EST Mondays (click here to listen live!)
Few have ever entered the talk radio industry and, from the very outset, claimed for themselves a title as wild and untamed as "The Mouth of the South." Even fewer have wielded such words, and actually managed to own them. But much like his attitude and approach to news, politics, the unexplained, and the realms of reality less often visited, Micah Hanks is a host who takes seriously the words he offers from behind the microphone, in addition to putting as much heart into them as he can muster, no matter what the occasion.
Hanks has attracted listeners and readers by the thousands with his books and weekly Gralien Report Podcast, and with The Micah Hanks Program, he reaches an even wider base of free thinkers and truth seekers worldwide, in addition to offering truly unique commentary on world events, politics, conspiracies, and other subjects that the mainstream media simply glosses over, if they are addressed at all.
Hanks is comfortable with being called a skeptical thinker, in the traditional philosophical sense that when the data is incomplete, we cannot know the answer to a given issue with certainty. Despite this fundamental truism, more often in this world we see that journalists, pundits, bloggers and commentators leap not just to conclusions, but to extremities that are based on their own worldview… whether in blind faith, or unreasonable skepticism. The Micah Hanks Program seeks to look carefully and critically at the world around us, and let the facts tell the rest of the story.
If you have news tips, comments, or questions about the show, you can contact Micah via email at micah@micahhanks.com.
#MicahHanks #CraigWoolheater #Cryptomundo
About Craig Woolheater
Co-founder of Cryptomundo in 2005. I have appeared in or contributed to the following TV programs, documentaries and films: OLN's Mysterious Encounters: "Caddo Critter", Southern Fried Bigfoot, Travel Channel's Weird Travels: "Bigfoot", History Channel's MonsterQuest: "Swamp Stalker", The Wild Man of the Navidad, Destination America's Monsters and Mysteries in America: Texas Terror - Lake Worth Monster, Animal Planet's Finding Bigfoot: Return to Boggy Creek and Beast of the Bayou.