Posted by: Dave Coleman on November 19th, 2013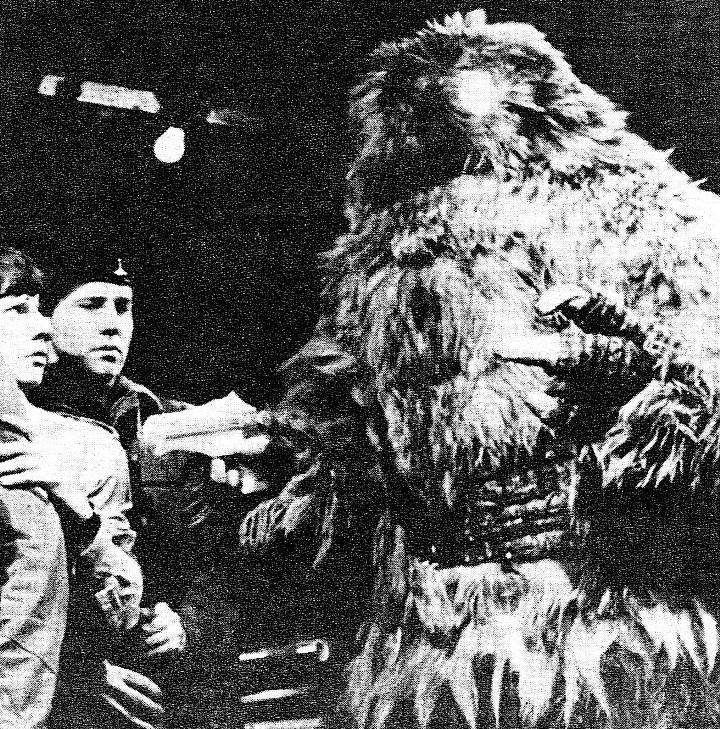 Dr. Who vs. the Yeti. In 1967, the Doctor (Patrick Troughton) first encountered the fearsome Himalayan cryptid in two popular episodes. First was "The Abominable Snowmen" and then a follow-up a few shows later with "The Web of Fear". The Yetis were actually under control of The Great Intelligence.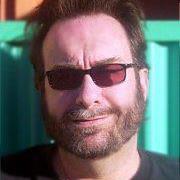 Dave Coleman – has written 53 posts on this site.
Author of THE BIGFOOT FILMOGRAPHY, a new non-fiction reference guide and critique of Cine du Sasquatch. From McFarland in Fall 2011. Hardbound. Oversized.