Posted by: Dave Coleman on November 20th, 2013
Yesterday's posting of images of the Yetis from the 1967 season of 'Dr. Who' sparked some interest. Here are some more rare behind-the-scenes shots from both 'The Abominable Snowmen' episode, as well as the sequel 'The Web of Fear.' Enjoy!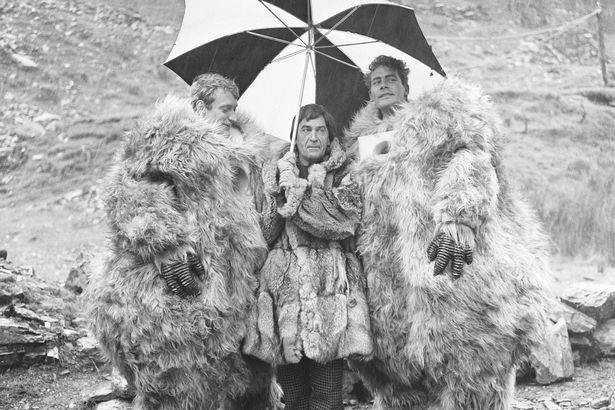 This shot gives you an idea of the sheer bulkiness of the Yeti costumes. I don't wanna know how they took bathroom breaks during shooting wearing these! Can you imagine squeezing into a port-a-potty in this costume? From 'The Abominable Snowmen' ep.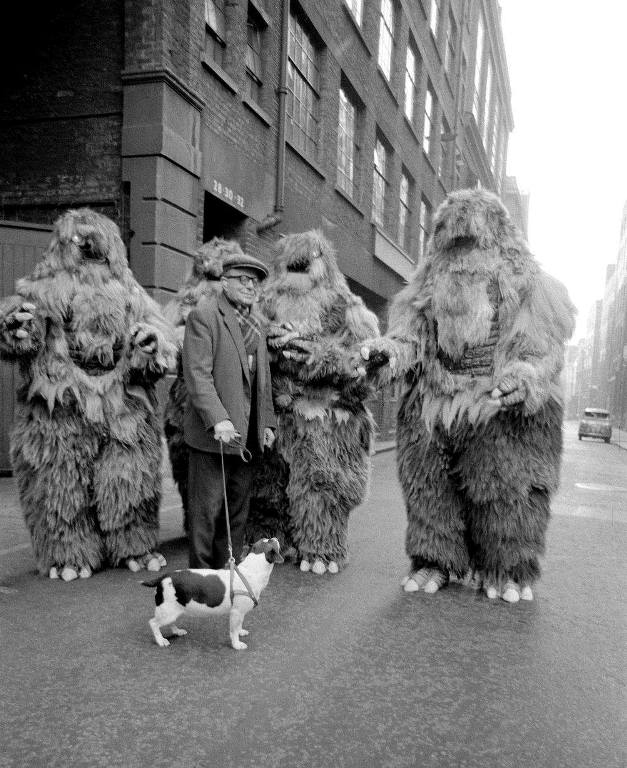 Here's one from when the Yetis invade London from 'The Web of Fear.' Local walking his dog unexpectedly finds himself flash-mobbed by Yetis!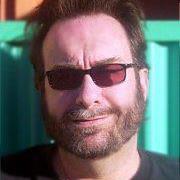 Dave Coleman – has written 53 posts on this site.
Author of THE BIGFOOT FILMOGRAPHY, a new non-fiction reference guide and critique of Cine du Sasquatch. From McFarland in Fall 2011. Hardbound. Oversized.