Posted by: Dave Coleman on November 24th, 2013
'Megafoot' poster for upcoming Syfy Channel debut. Thanks to Kevin Tenney and Rolfe Kanefsky for this one! [See, Kevin, I didn't miss it, I just needed my squatchlings to dig up the news for me!]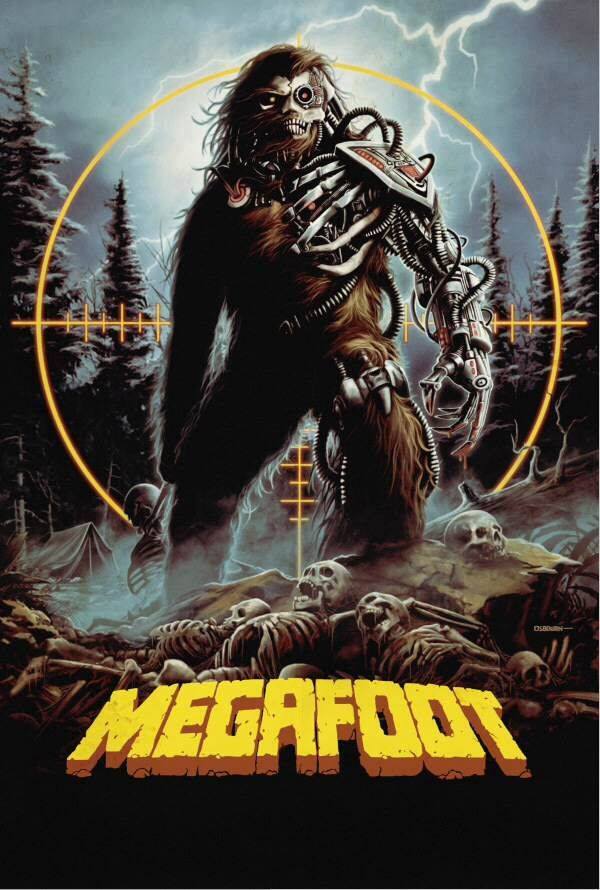 The new 'recombinant phase' of Cine du Sasquatch movies is really a good sign the genre is alive and, well, well! After 100 years, folks are finally understanding that Bigfoot can be taken out of the old 'run for your life' only plots. Not that these are bad, just… old school.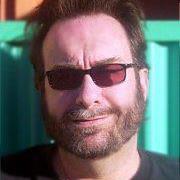 Dave Coleman – has written 53 posts on this site.
Author of THE BIGFOOT FILMOGRAPHY, a new non-fiction reference guide and critique of Cine du Sasquatch. From McFarland in Fall 2011. Hardbound. Oversized.