Posted by: DatusPerry on August 16th, 2016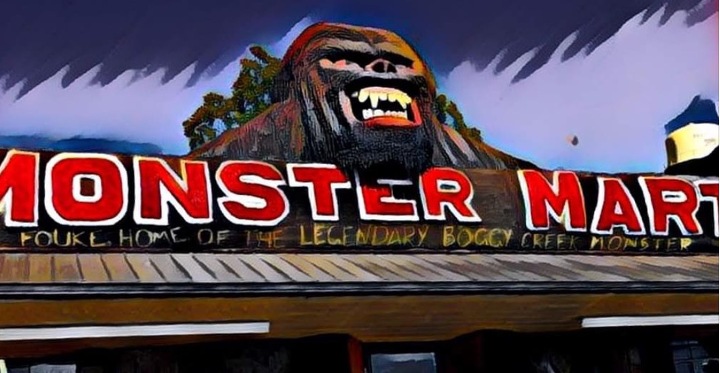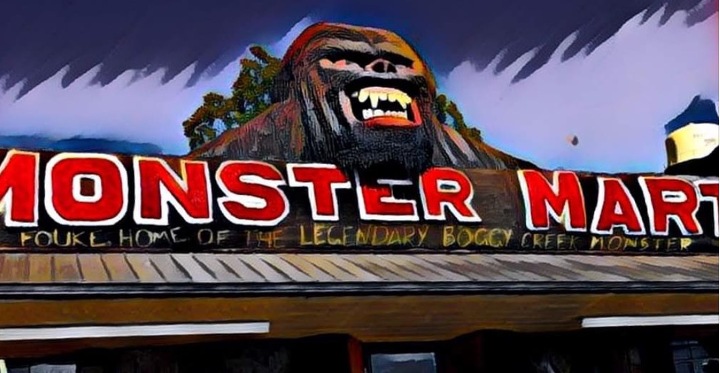 A week ago, Clint from the Ok Talk podcast, traveled back to Fouke, Arkansas to attempt to reconnect with whatever it was that howled at him back in April. You can listen to an in depth analysis of that trip here. This episode details an evening on a stretch of some 17,000 acres of land that backs up to Mercer Bayou and the legendary Boggy Creek. Not only did they get significant activity, it seems that something even picked up a recorder and placed it back on a downed tree. Also, this episode contains an account of a "5 foot monkey" found drowned in Oklahoma. Look for further analysis of the audio captured, as well as a few more stories from the road in the coming days.
Again a huge thanks goes out to both Seth Breedlove and Small Town Monsters, as well as the great Lyle Blackburn for tolerating Clint's presence while filming back in April, without them, or that trip, we wouldn't be where we are today. Also, many thanks to David Ellis of the Olympic Project for helping with all the audio analysis, as well as helping talk Clint off many a ledge. Finally, thanks to all of you who have helped make this little podcast what it is today.
OK TALK
Thought Leaders of the Media discuss topics often overlooked. Paranormal Presentations on Bigfoot, Ghosts, Haunted Travel, Spooky Sasquatch, Scary Stories, Creepy Cryptids and Beyond.
Be sure to subscribe to Ok Talk wherever great podcasts are found. iTunes, Stitcher, Google Play…etc.
About DatusPerry
Clint hosts the Ok Talk podcast with fellow broadcast professional Matt. "For me the world is weird because it is stupendous, awesome, mysterious, unfathomable; my interest has been to convince you that you must assume responsibility for being here, in this marvelous world, in this marvelous desert, in this marvelous time. I want to convince you that you must learn to make every act count, since you are going to be here for only a short while, in fact, too short for witnessing all the marvels of it." ― Carlos Castaneda, Journey to Ixtlan