Posted by: Dave Coleman on November 22nd, 2013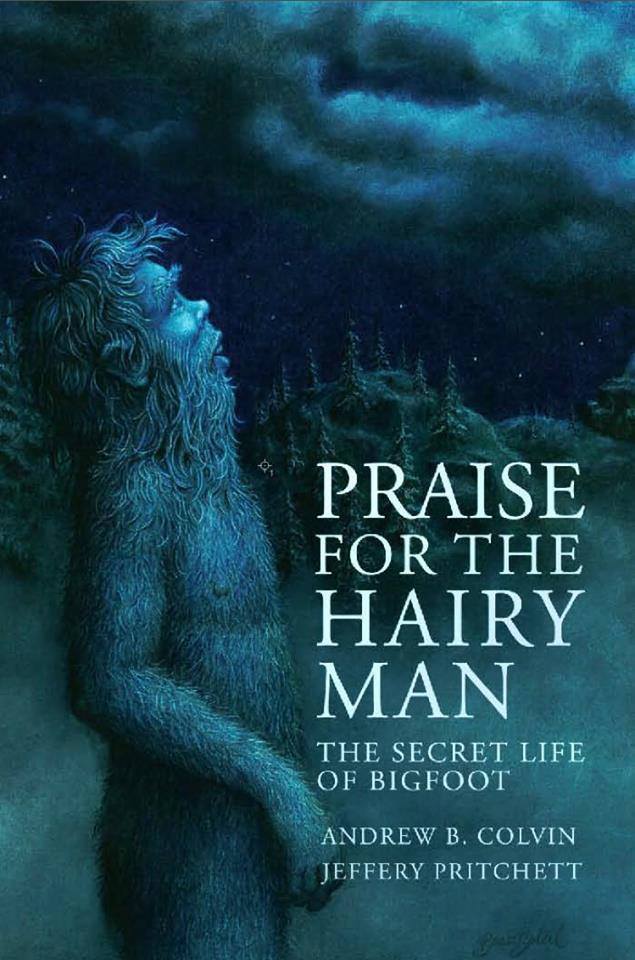 New Bigfoot Book out soon. From authors/interviewers Jeffery Pritchett and Andy Colvin, 'Praise for the Hairy Man' features insights and opinions about Bigfoot field hunters, intergalactic Bigfoot from Planet Maldek, telepathic squatches, and even Bigfoot films. My interview with them re: The Bigfoot Filmography: Fictional and Documentary Appearances in Film and Television is included, too, with photos of some choice movie cryptids. Cover is by Manson follower Bobby Beausoleil, just in case Bigfoot doesn't creep you out enough already!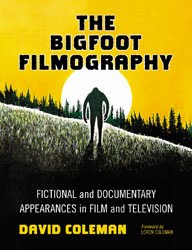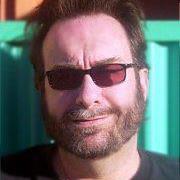 Dave Coleman – has written 53 posts on this site.
Author of THE BIGFOOT FILMOGRAPHY, a new non-fiction reference guide and critique of Cine du Sasquatch. From McFarland in Fall 2011. Hardbound. Oversized.