Posted by: Dave Coleman on November 21st, 2013
"Pursuit: The Search for Bigfoot" (2013) was just released to DVD. From squatch hu$tler Tom Biscardi (credited as "C.Thomas Biscardi" in the credits!), who helped crypto-pimp the Georgia Bigfoot-in-a-Freezer hoax (among others!). It went on sale yesterday for $24.95.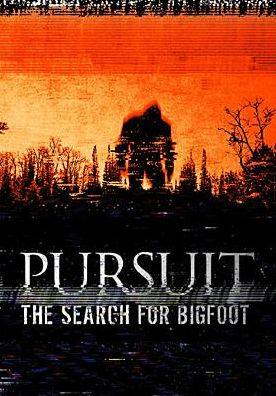 From the website of one C. Thomas Biscardi: "For The First Time Ever — The Real Bigfoot Hunter, Tom Biscardi (3 Time Documentary Award Winner), has been commissioned to do a Fictional, Pseudo Documentary, Found Footage Bigfoot Movie." omg…
Here's the trailer: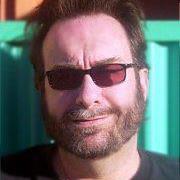 Dave Coleman – has written 53 posts on this site.
Author of THE BIGFOOT FILMOGRAPHY, a new non-fiction reference guide and critique of Cine du Sasquatch. From McFarland in Fall 2011. Hardbound. Oversized.