Posted by: Scott Mardis on April 28th, 2014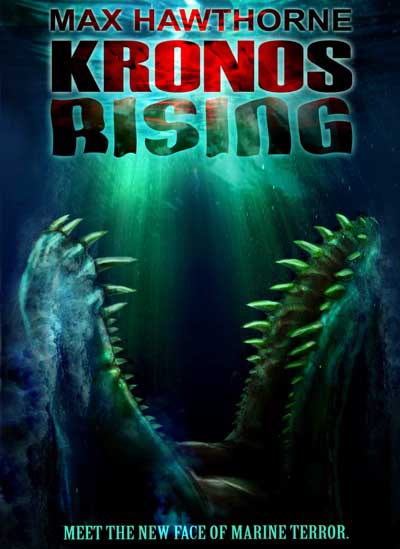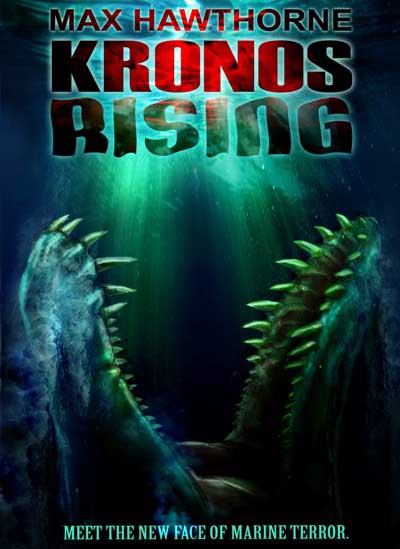 Freed by chance geologic events from the refuge that saved its kind 65 million years previously, a Mesozoic horror rises to engulf a quaint East Coast Florida town. An 80-foot eating machine that's neither fish nor mammal, the relentless beast wreaks havoc in the already-complicated lives of several disparate people: a former Olympic fencing champion turned small town sheriff, a conservationist/marine biologist and a psychotic politician. Some other Mesozoic dietary staples of this monster make cameos along the way, as well as some familiar "sea monsters" of modern oceans.
In addition to the horrific predations of the unstoppable beast, several interesting themes are explored in the human drama: post-traumatic stress related to domestic abuse and alcoholism, strained family relations when members are on opposing sides of marine conservation issues and too much power leading to megalomania. This is a fun, entertaining thriller in the tradition of so many greats before it: MOBY DICK, JAWS, BEAST, the writings of Steve Alten.
However, it is not derivative of those works and stands on its own merits. At 562 pages, it is not just a pulp novel, either. The characters are well-realized and help carry the story in a compelling fashion. Portions of the novel also carry you back to cataclysmic events in the Age of the Dinosaurs that are as exciting as the modern day drama. I highly recommend KRONOS RISING as a great summer read, just in time for "sea monster" season at the beach! Max Hawthorne's debut novel is hopefully the beginning of more, equally compelling work in a similar vein in the future.
Available from the Kronos Rising website and Amazon.com.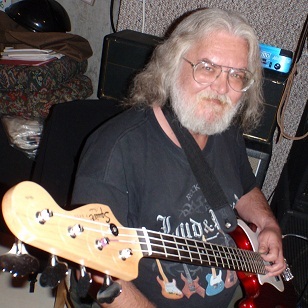 About Scott Mardis
Scott Mardis has been an active field investigator of the Lake Champlain "Monster" since 1992. He is a former sustaining member of the defunct International Society of Cryptozoology and a former volunteer worker in the Vertebrate Paleontology Dept. of the Philadelphia Academy of Natural Sciences (1990-1992). He co-authored a scientific abstract about the Lake Champlain hydrophone sounds for the Acoustical Society of America in 2010. He currently lives in Bradenton, Florida.