April 5, 2015
Sasquatch Chronicles: Interview with Bob Gimlin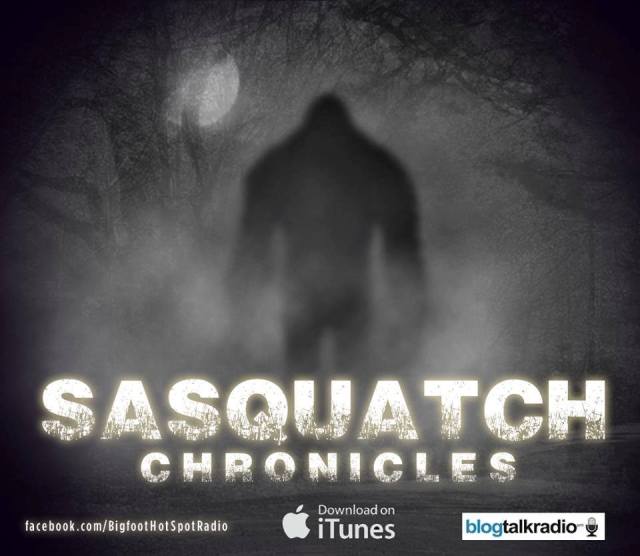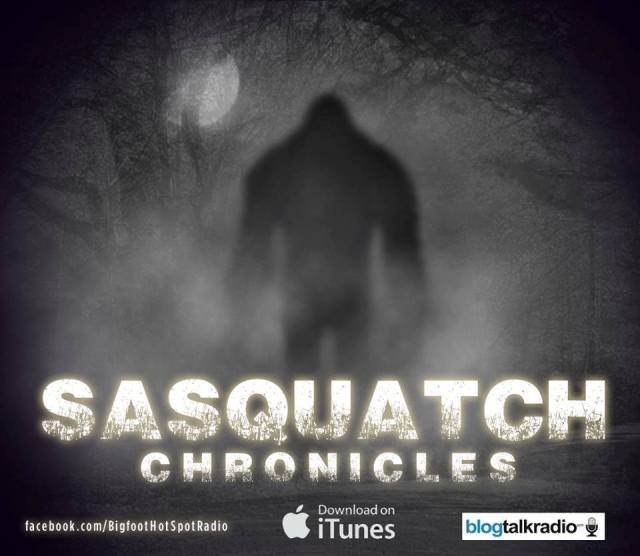 SC EP: 90 Interview with Bob Gimlin
The Patterson–Gimlin film is a famous short motion picture of an unidentified subject the film makers purported to be a "Bigfoot", that was supposedly filmed on October 20, 1967, by Roger Patterson and Robert "Bob" Gimlin on Bluff Creek, a tributary of the Klamath River about 25 road miles north-west of Orleans, California. The film has been subjected to many attempts both to debunk and authenticate it.
Both Patterson and Gimlin have always insisted they encountered and filmed a real Bigfoot, not a man in a costume. Patterson died of cancer in 1972. Patterson's friend, Gimlin, has always denied being involved in any part of a hoax with Patterson. Gimlin mostly avoided publicly discussing the subject from at least the early 1970s until about 2003. Tonight we will discuss the events around the film and what lead up to the famous encounter.
Come visit us at sasquatchchronicles.com!
Access all of the Bigfoot Hotspot Radio Archives here on Cryptomundo.
About Craig Woolheater
Co-founder of Cryptomundo in 2005. I have appeared in or contributed to the following TV programs, documentaries and films: OLN's Mysterious Encounters: "Caddo Critter", Southern Fried Bigfoot, Travel Channel's Weird Travels: "Bigfoot", History Channel's MonsterQuest: "Swamp Stalker", The Wild Man of the Navidad, Destination America's Monsters and Mysteries in America: Texas Terror - Lake Worth Monster, Animal Planet's Finding Bigfoot: Return to Boggy Creek and Beast of the Bayou.
Filed under Bigfoot, Bigfoot Report, Cryptozoologists, Cryptozoology, Evidence, Expedition Reports, Eyewitness Accounts, Footprint Evidence, Podcast, Pop Culture, Sasquatch, Sasquatch Chronicles