Posted by: Christopher Noël on July 10th, 2015
Exploring connections between the nature of Sasquatch and the nature of autism.
Here's the link to The Mind of Sasquatch.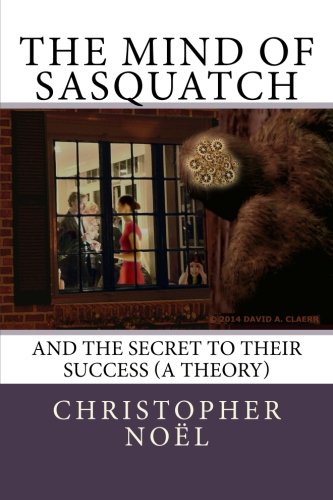 See also:
The Mind of Sasquatch
The Mind of Sasquatch Reviewed
The Mind of Sasquatch

About Christopher Noël
Christopher Noël is the author of Sasquatch Rising 2013 and editor of the newly released anthology How Sasquatch Matters: Writers Respond to the New Natural Order. Christopher Noël holds a Master's degree in Philosophy from Yale. Noël is a freelance editor (ChristopherNoel.info) and lives with his daughter in Vermont's Northeast Kingdom.