Posted by: Dave Coleman on November 30th, 2013
A series of illustrated panels explaining the history of Yeti and human encounters was printed in the December 1957 issue of Popular Science. Called "Science Closes In on the Abominable Snowman," such widely-read articles stirred the interest of the reading public and film producers eager to sensationalize the reports further.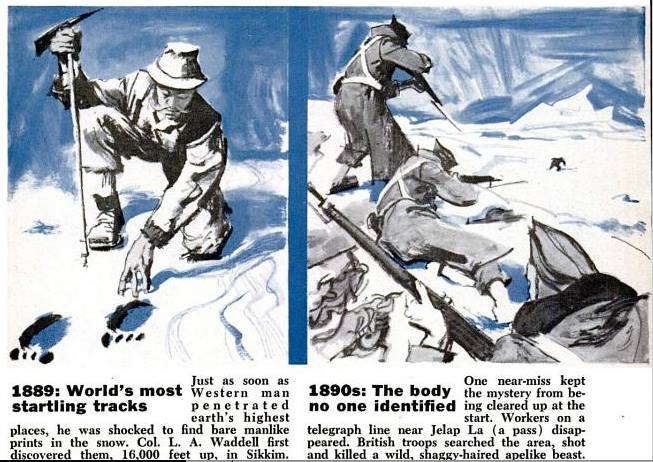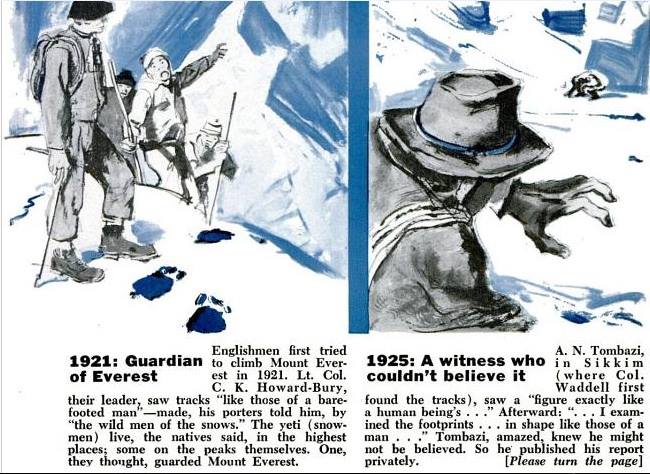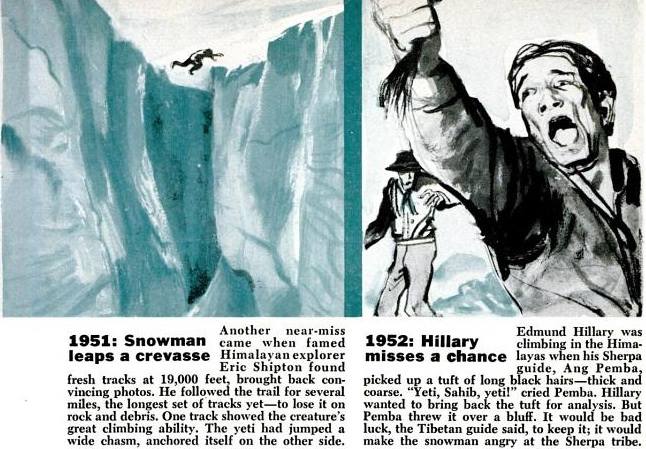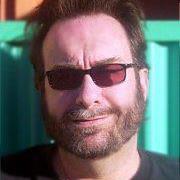 Dave Coleman – has written 53 posts on this site.
Author of THE BIGFOOT FILMOGRAPHY, a new non-fiction reference guide and critique of Cine du Sasquatch. From McFarland in Fall 2011. Hardbound. Oversized.