September 22, 2016
The Littlest Bigfoot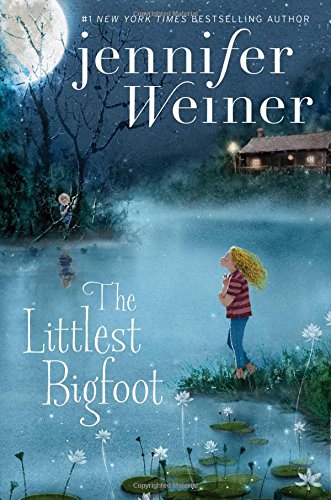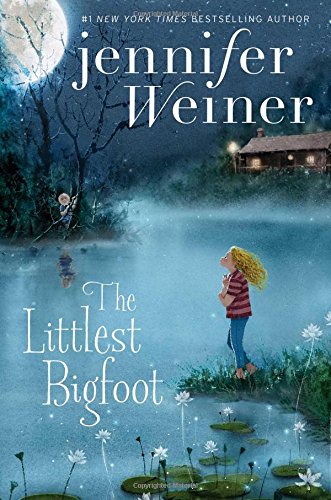 Kids Book To Be Made Into Animated Feature
It's one big happy Weiner family. The Littlest Bigfoot, author Jennifer Weiner's latest book for kids, will be made into an animated feature by Chris Bender (We're the Millers) and Jennifer's brother Jake Weiner (Leap Year), courtesy of 20th Century Fox Animation in a deal that was negotiated by another in the Weiner family, brother Joe. The IP seems set for a sequel as the author is writing the next installment called Little Bigfoot, Big City; that one comes out in November 2017.
The Littlest Bigfoot is the story of a two 12-year-old girls – one human, one Bigfoot – both desperately out of place in their own worlds but who find each other and fight to keep the hidden Bigfoot world safe. The book was published on September 13 by Aladdin Books (a division of Simon & Schuster) and is the first in what is set to be a middle-grade trilogy.
Bender and Jake Weiner will produce via the newly launched Good Fear Film production company, and Jennifer Weiner will serve as executive producer. Andrea Miloro will oversee the project at Fox Animation.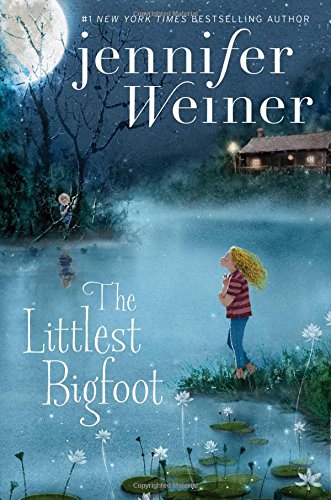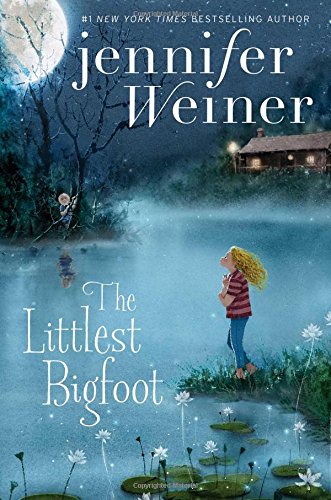 From New York Times bestselling author Jennifer Weiner comes a laugh-out-loud funny and painstakingly real tale of friendship, furry creatures, and finding the place where you belong.
Alice Mayfair, twelve years old, slips through the world unseen and unnoticed. Ignored by her family and shipped off to her eighth boarding school, Alice would like a friend. And when she rescues Millie Maximus from drowning in a lake one day, she finds one.
But Millie is a Bigfoot, part of a clan who dwells deep in the woods. Most Bigfoots believe that people—NoFurs, as they call them—are dangerous, yet Millie is fascinated with the No-Fur world. She is convinced that humans will appreciate all the things about her that her Bigfoot tribe does not: her fearless nature, her lovely singing voice, and her desire to be a star.
Alice swears to protect Millie's secret. But a league of Bigfoot hunters is on their trail, led by a lonely kid named Jeremy. And in order to survive, Alice and Millie have to put their trust in each other—and have faith in themselves—above all else.
About Craig Woolheater
Co-founder of Cryptomundo in 2005. I have appeared in or contributed to the following TV programs, documentaries and films: OLN's Mysterious Encounters: "Caddo Critter", Southern Fried Bigfoot, Travel Channel's Weird Travels: "Bigfoot", History Channel's MonsterQuest: "Swamp Stalker", The Wild Man of the Navidad, Destination America's Monsters and Mysteries in America: Texas Terror - Lake Worth Monster, Animal Planet's Finding Bigfoot: Return to Boggy Creek and Beast of the Bayou.
Filed under Bigfoot, Bigfoot Report, Books, Cinema News, Cryptid Cinema, Cryptofiction, Cryptozoology, Pop Culture, Sasquatch