Posted by: Dave Coleman on November 22nd, 2013
"The Shadow of Bigfoot" (2013) has completed music scoring and awaits release. From UK director Philip Mearns.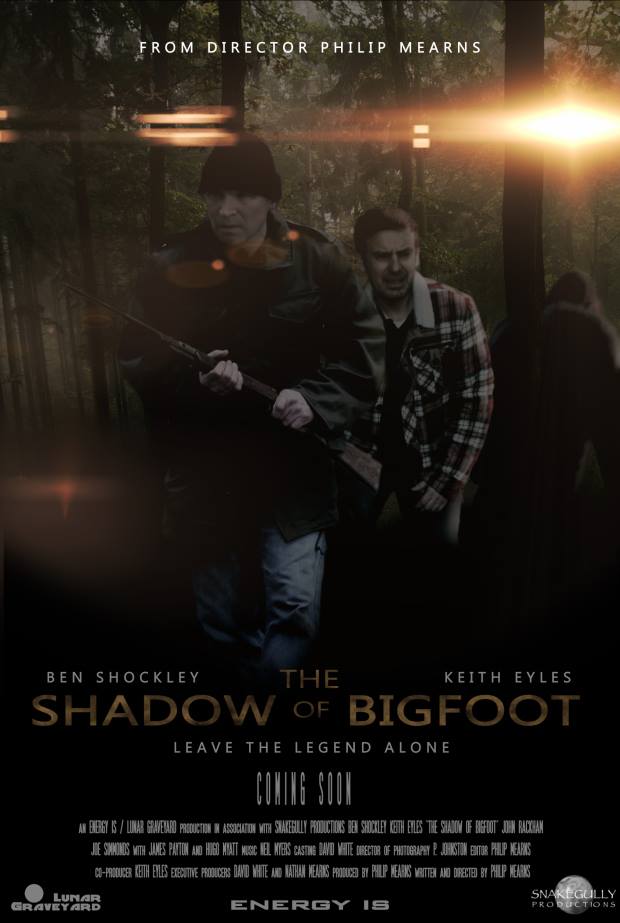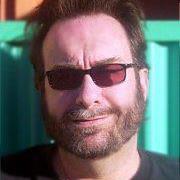 Dave Coleman – has written 53 posts on this site.
Author of THE BIGFOOT FILMOGRAPHY, a new non-fiction reference guide and critique of Cine du Sasquatch. From McFarland in Fall 2011. Hardbound. Oversized.