Posted by: Nick Redfern on July 12th, 2016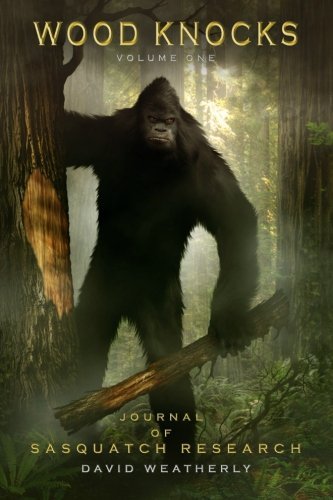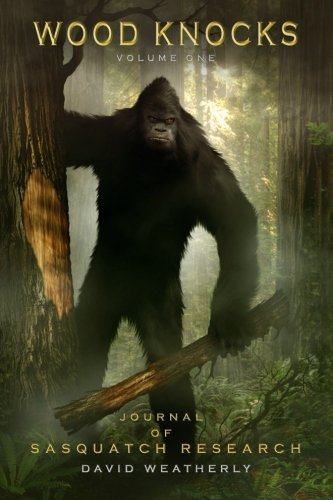 Wood Knocks Volume One: Journal of Sasquatch Research is, as the title suggests, the first in an ongoing series of books on the Bigfoot controversy. Published by David Weatherly's Leprechaun Press, and with excellent cover artwork from Sam Shearon, the book is a collection of papers on a wide variety of Bigfoot-themed issues. If you're interested in the mystery of Sasquatch, and various other, similar creatures reported throughout the world, then you'll likely want to get a copy of Wood Knocks.
The book begins with an excellent paper titled "Giants of the Piney Woods." The author: Lyle Blackburn, who penned The Beast of Boggy Creek and Lizard Man. I have known Lyle for about four or five years (he lives just about twenty minutes' drive from me), and can state that when it comes to Bigfoot, Lyle definitely knows his stuff. And that shines through in his paper. Many people associate Bigfoot with the vast forests of the Pacific North West. Lyle, however, demonstrates that Texas' Piney Woods have a long history of sightings of large, hair-covered creatures that fit the description of Bigfoot. Lyle writes in an atmospheric fashion that skilfully captures the eerie nature of those woods. And, of course, he presents a sizeable body of Bigfoot-based testimony and data spanning decades. The Sulphur River, Caddo Lake (which borders Texas and Louisiana), and the Sabine River are just a few of the Bigfoot hot-spots that Lyle discusses.
Read the rest of my review at Mysterious Universe here.

About Nick Redfern
Punk music fan, Tennents Super and Carlsberg Special Brew beer fan, horror film fan, chocolate fan, like to wear black clothes, like to stay up late. Work as a writer.