Posted by: Dave Coleman on December 6th, 2013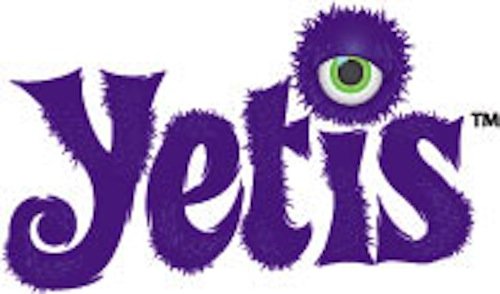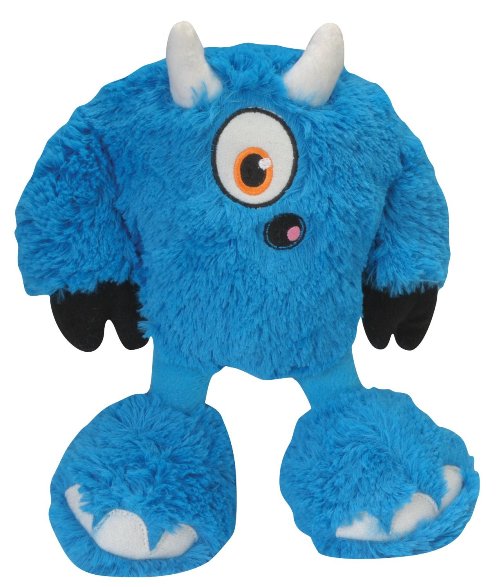 This cute item is not for Homo sapiens, alas, but their best friends. You may laugh, but..? If you live near the woods like me? You'll thank yer lucky stars later you trained your dawgs to hunt down invasive cryptids later, word! For those of you who've got $15.75 + shipping to watch your canine buddy go ape on Yeti, here's the 'Buy Now!' link. "Faster, Puppy Dog, Kill, KILL!"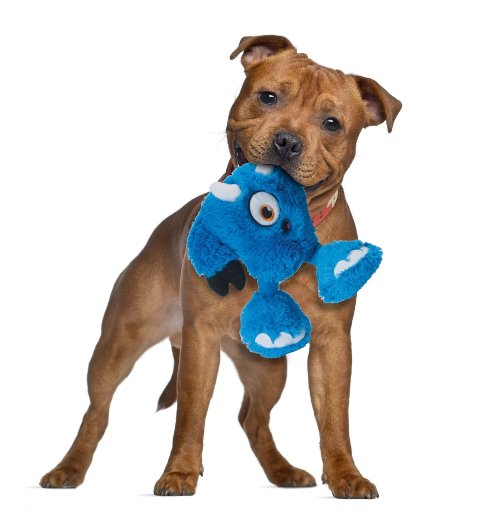 Also comes in pink and green: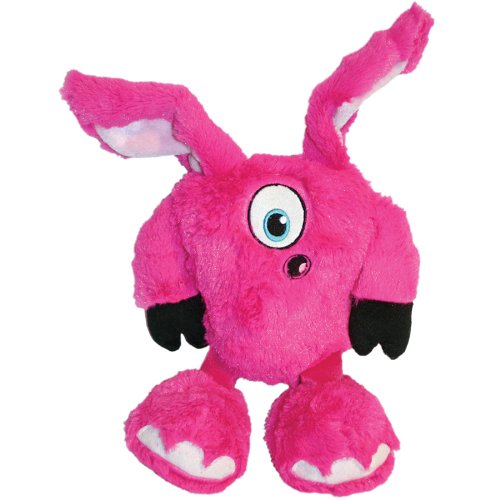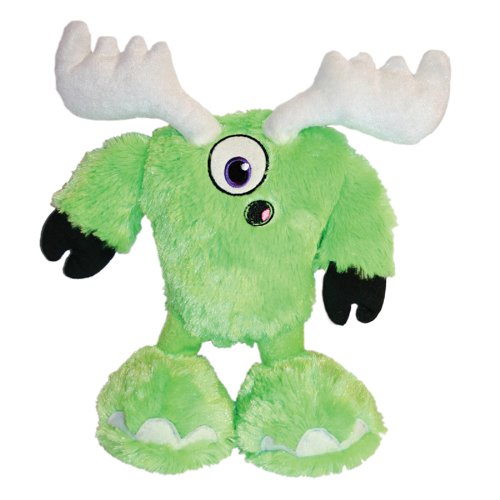 Dogs will love the fun texture of goDog™ Yetis™. These fun characters are all brightly colored and made with Chew Guard Technology™. Dogs are tough but Yetis are tougher! Even though no dog toy is indestructible, our goDog toys with Chew Guard Technology are tougher and last longer than standard soft plush toys…and we GUARANTEE IT! If this toy does not outlast your standard plush, we will send you a onetime replacement. (see product packaging for details)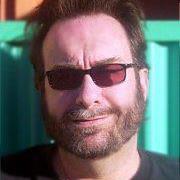 Dave Coleman – has written 53 posts on this site.
Author of THE BIGFOOT FILMOGRAPHY, a new non-fiction reference guide and critique of Cine du Sasquatch. From McFarland in Fall 2011. Hardbound. Oversized.