Posted by: Nick Redfern on February 8th, 2013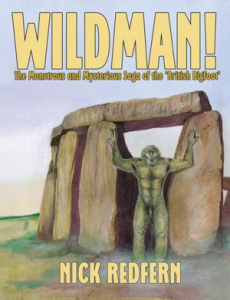 Over the years, I have taken a great deal of interest in stories of Bigfoot-type creatures in Britain. It surprises a lot of people to know just how many accounts there are. Indeed, they number well into three-figures and stretch back at least nine centuries.
Such is the proliferation of such cases in the UK, I even wrote a 300-page book on the subject recently – titled Wildman: The Monstrous and Mysterious Saga of the British Bigfoot.
And here's the latest (and controversial) addition to the puzzle: a story (and accompanying photo) from Kent, England…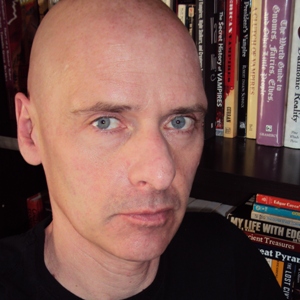 Nick Redfern – has written 744 posts on this site.
Punk music fan, Tennents Super and Carlsberg Special Brew beer fan, horror film fan, chocolate fan, like to wear black clothes, like to stay up late. Work as a writer.