Posted by: Nick Redfern on April 6th, 2013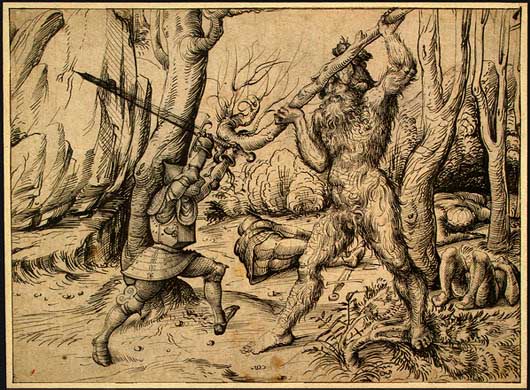 "Peggy Baker's tale is a particularly notable one…In the winter of 1997, Peggy was driving through the village of Ranton with her daughter, Kathleen, when at around 11.30 p.m., the pair was shocked and scared witless by the surreal sight of a shambling, hairy man-beast that loomed out of the darkened fringes of the roadside," threw its arms around in the air," and proceeded to 'shout at us, like a big roar.' Not surprisingly, the terrified mother and daughter did not once slow down to get a closer look at the creature. Instead, they fled the scene with the utmost haste…"
The above words are extracted from my latest Mysterious Universe article, which examines the wide and large body of weirdness – much of a cryptozoological nature – which can be found in the old English village of Ranton.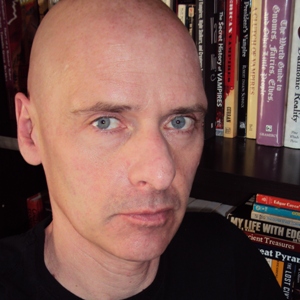 Nick Redfern – has written 744 posts on this site.
Punk music fan, Tennents Super and Carlsberg Special Brew beer fan, horror film fan, chocolate fan, like to wear black clothes, like to stay up late. Work as a writer.