Posted by: Nick Redfern on December 23rd, 2013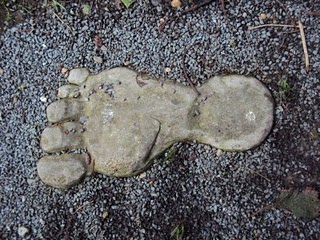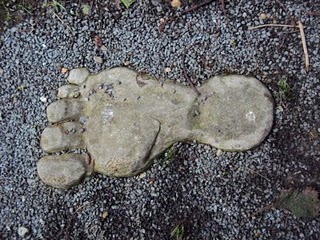 Micah Hanks has a thought-provoking new article at Mysterious Universe – on the subject of Bigfoot and belief-systems – which begins as follows:
"'Belief,' the Fortean writer John Keel once said, 'is the enemy.' For a researcher who many in skeptical communities would call a credulous writer of bunk-subjects and speculation, this simple adage might appear to stand in contrast to those critical perspectives taken against Keel and his work.
"It should be noted that Keel, while choosing to write about the strange and fantastic, often did so with his own decidedly skeptical approach. From his first book, Jadoo, the war between belief and skepticism seemed to battle it out within Keel's thought processes, presenting a researcher who lacked a fundamental fear of broaching the unusual (unlike most of his contemporary newspapermen of the era). And yet, while he was willing to wade right in and address the unconventional, he remained overtly willing to call 'bunk' himself, if necessary."
And here's where you can read Micah's complete article.

About Nick Redfern
Punk music fan, Tennents Super and Carlsberg Special Brew beer fan, horror film fan, chocolate fan, like to wear black clothes, like to stay up late. Work as a writer.