Posted by: Dave Coleman on May 1st, 2013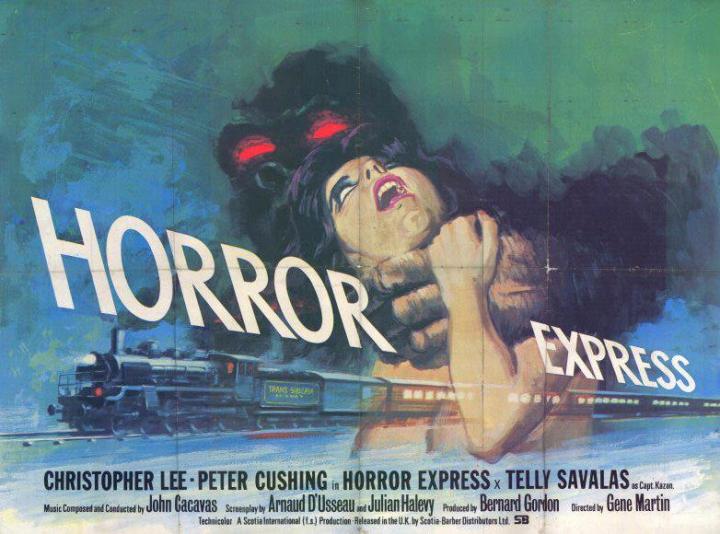 Yeti on a Train. 'Horror Express' ('72) spends the first half of its running time setting up and executing a tense, effective cryptid-on-the-loose aboard a train thriller. The eerie whistle theme for the invading Abominable, thawed ala The Thing from slumber, helps matters, as does the fact the beast is highly intelligent as foe.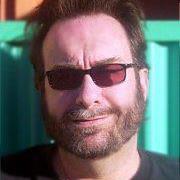 Dave Coleman – has written 53 posts on this site.
Author of THE BIGFOOT FILMOGRAPHY, a new non-fiction reference guide and critique of Cine du Sasquatch. From McFarland in Fall 2011. Hardbound. Oversized.