Posted by: Nick Redfern on October 4th, 2012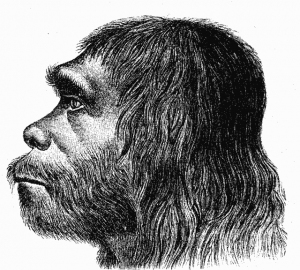 There's a new post at CFZ-Canada which delves into controversial waters and begins like this:
"While I do love researching things 'unknown zoological', this time of year most of my work involves ghost things. Every conference at which I present requires something ghost based, and as an additional requirement they have to 'allow' me to do a small presentation about Cryptozoology as well. This year, during a visit with an attendee, I was asked if bigfoot could be the ghost of a neanderthal."
Yep, a controversial matter indeed! But what does CFZ-Canada think about such a possibility? Here's the answer…

About Nick Redfern
Punk music fan, Tennents Super and Carlsberg Special Brew beer fan, horror film fan, chocolate fan, like to wear black clothes, like to stay up late. Work as a writer.