Posted by: Dave Coleman on May 3rd, 2013
'Nobody Loves a Bigfoot Like a Bigfoot Babe' is a work of fiction by Simon Okill from the UK. The story concerns the misadventures of a small Northern Cal town called Big Beaver, visiting Nordic-looking aliens, and, of course, randy squatches and abducted teens. The first-time author has risen to number one on the UK Amazon Breakthrough list, and UK Goodreads users voted him as a best fantasy writer finalist, as well, based on this effort.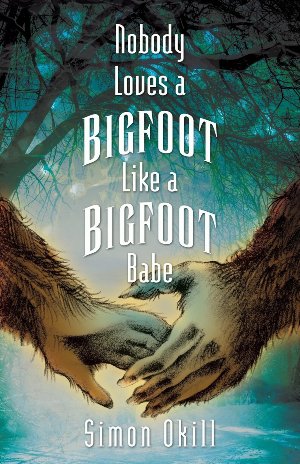 A wonderfully amusing romp, this novel takes place in the Northern California town of Big Beaver, which has become a haven for Bigfoot, alien sightings, and the Phantom Bigfoot Bather. It is a town full of lovable misfits and crazies in search of the elusive Bigfoot, with a forest full of Bigfoot girls who just want to have fun. One particular weird Beaverite, Duane, has kept the Bigfoot a secret—until, to his dismay, a female Bigfoot abducts a teenager. He must use all his guile to stop his secret from getting out, especially with his close friend and cryptozoologist on the trail, along with the local sheriff and the FBI.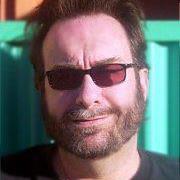 Dave Coleman – has written 53 posts on this site.
Author of THE BIGFOOT FILMOGRAPHY, a new non-fiction reference guide and critique of Cine du Sasquatch. From McFarland in Fall 2011. Hardbound. Oversized.