Posted by: Chester Moore on October 20th, 2017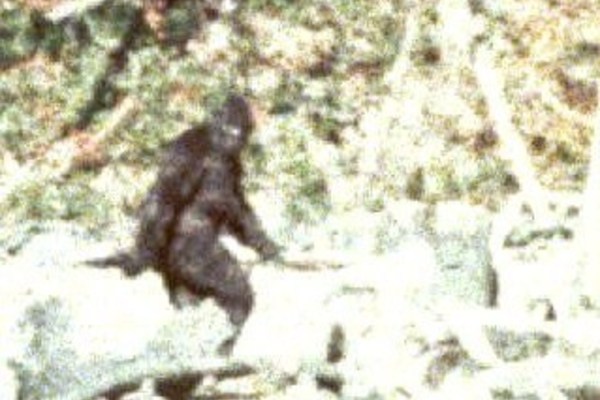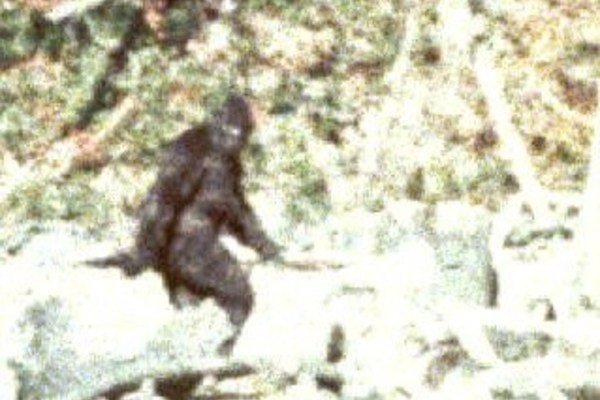 Today marks the 50th anniversary of the most controversial wildlife footage ever captured.
On Oct. 20, 1967 Roger Patterson and Bob Gimlin captured on film what they alleged was a Bigfoot (sasquatch) creature on a desolate stretch of Bluff Creek in northern California.
This is the footage that plays in virtually every sasquatch-based television special and even in commercials.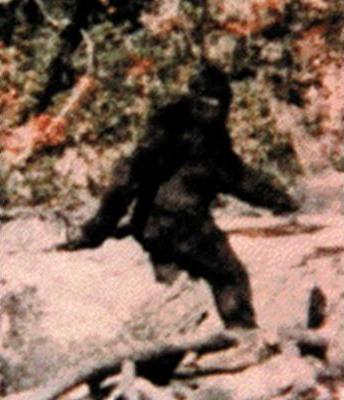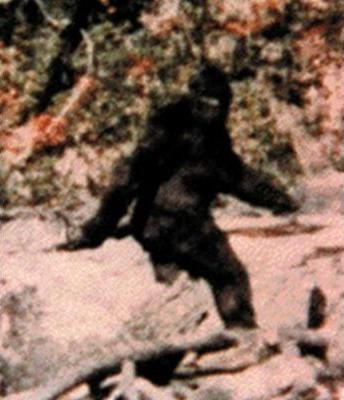 Frame 352 showing the film's subject walking with its arms swinging is the template for hundreds of products in the cottage industry that has grown up around the sasquatch phenomenon and even the arm swing itself is used in many obvious fake videos over the years.
This footage has been analyzed more than any other than the Zapruder film showing the assassination of President John F. Kennedy.
Numerous individuals have claimed the film was a fake and claimed to have been the man in the suit or that they actually created it.
One man even claims it was made from red horse hair.
Roger Patterson who was holding the camera that day died of cancer in 1972 and maintained what they filmed was real.
Bob Gimlin who is still living and until recent years has mainly avoided the topic also maintains he and his partner captured the image of a living sasquatch, not a man in a suit.
Read the rest of my article here

About Chester Moore
Chester Moore is Editor-In-Chief of Texas Fish & Game magazine. He has won more than 100 awards for writing, photography and conservation and was named a "Hero of Conservation" by Field & Stream magazine. He has 12 published books including has published thousands of articles on wildlife since 1992 including many on the subject of mysterious animals. Chester has appeared on The 700 Club, Animal Planet, The Outdoors Channel, National Geographic and NBC Sports. He is host of "Moore Outdoors" on Newstalk AM 560 KLVI where he has broadcasted for 16 years. He and his wife Lisa founded Children's Kingdom Ministries and operate the Kingdom Zoo: Wildlife Center in Pinehurst, TX in the Orange area.