Posted by: Sean Whitley on February 22nd, 2016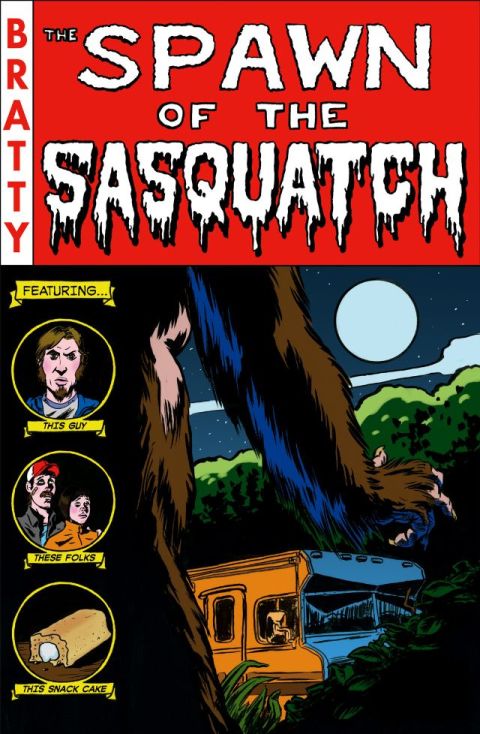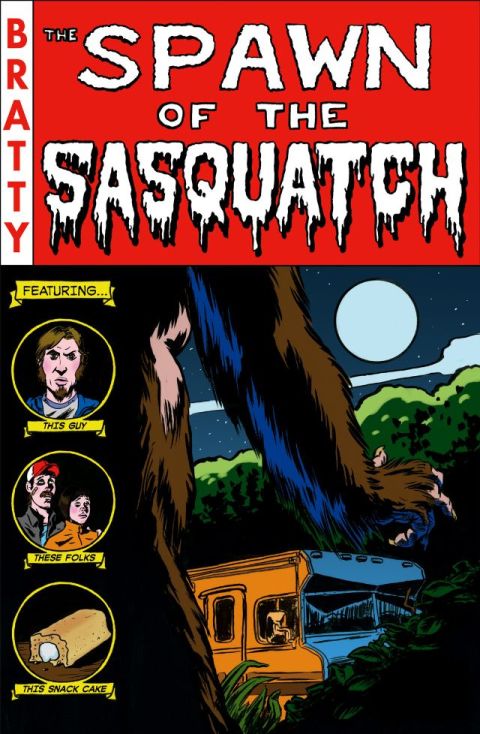 Chris had heard tales of mysterious ape-like creatures his entire life, but never gave them much thought…until the night he came face-to-face with the Spawn of the Sasquatch!
The Spawn of the Sasquatch issue # 0 is now available digitally via Comixology!
Illustrated by Jason Chalker of Manly Art and written by yours truly (director of "Southern Fried Bigfoot"), it was inspired by a very strange Bigfoot dream I had over twenty-five years ago.
Jason and I are hoping to turn this into a semi-regular thing and I've written a number of stories featuring the title character, so please check it out and let us know what you think.
Additionally, you can find out more on the official Spawn of the Sasquatch Facebook fan page.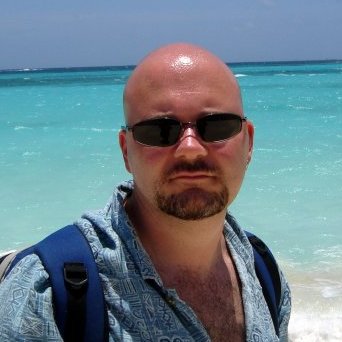 About Sean Whitley
Sean Whitley first heard stories of Bigfoot lurking in Texas at the ripe old age of four. Several sleepless nights and nightmare-laden years later, he attended Southern Methodist University on an academic scholarship and graduated with a BA in Cinema. Whitley has worked as a scriptwriter and field producer for a wide variety of programs that have been broadcast on The Cartoon Network, The Learning Channel, SPEED Channel, MTV, Spike TV, Starz/Encore, Turner Classic Movies, HGTV, and The Cooking Channel. "Southern Fried Bigfoot" is his directorial debut. He lives in the Dallas, Texas metro area with his wife Cynthia, a cat named Josh, and two dogs: Speckles, an Australian cattle mix, and Lovey, a Potcake from the British West Indies.