June 27, 2012
Cougar!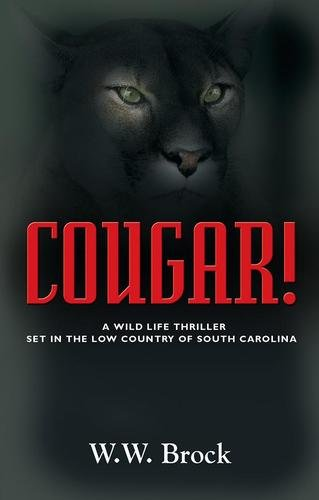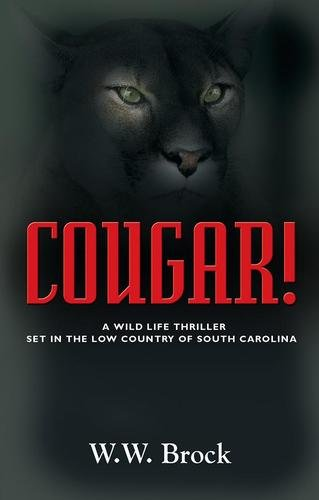 I have just started reading an intriguing novel penned by W.W. Brock which will definitely interest and entertain fans of crypto-fiction. Its title is Cougar! and the sub-title reads like this: A wildlife thriller set in the low country of South Carolina.
And as the blurb for the book reveals:
"When two game wardens are called to the site of a car accident to view a body that has been partially eaten by a wild animal, they cannot begin to imagine that the race against the clock to stop a man eater before it kills again will also uncover a conspiracy that has tentacles reaching deep into the highest levels of government, and could change the future of hunting in the United States."
When I've read Cougar!, I'll be reviewing it right here.

About Nick Redfern
Punk music fan, Tennents Super and Carlsberg Special Brew beer fan, horror film fan, chocolate fan, like to wear black clothes, like to stay up late. Work as a writer.
Filed under Alien Big Cats, Books, Cryptofiction, Cryptozoology, Lair of the Beasts, Mystery Cats, Phantom Panthers