Posted by: Nick Redfern on May 24th, 2012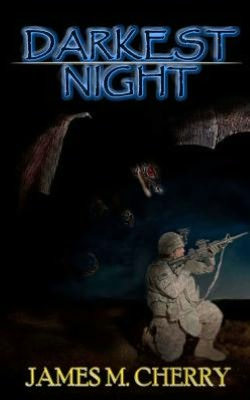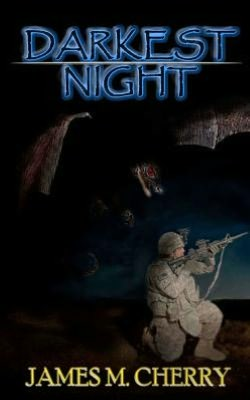 For reasons why I'm not sure, but I'm on a bit of a Chupacabra kick today. And there's yet another Chupa-themed book to tell you about. This one is a novel titled Darkest Night and is penned by James M. Cherry.
And here's the available blurb about the book:
"Doctor David Burch is a middle aged Biologist who receives funding from an eccentric millionaire, Ronald Haymond, to investigate the 'chupacabra phenomenon' in Mexico. The doctor puts together a team of willing and not so willing scientists, and together they attempt to piece together the mystery of the chupacabra. But what they find is more compelling than anyone could have ever imagined as they discover a creature, which is connected to the chupacabra, but is much larger . . . and considerably deadlier. With a secret sect of the military involved, the team find themselves firmly entangled within a web of deception, and anyone that is connected to the mystery is being systematically eradicated. Fighting against time, the team struggles to overcome adversity and unravel the mystery of the creatures. And save their own lives."
As for the author, here you go: "James M. Cherry was born in 1971 in Sasebo, Japan, on an American Naval Base. He lived the majority of his life in rural Tennessee with his wife, Corey, and their four children, Caitlyn, Andrew, Rebecca, and Collin. He holds an MBA from Bethel University, and is a soldier in the Tennessee National Guard. His first book, 'Darkest Night,' was published in 2012, and he has written and published numerous short stories and essays in both electronic media and print."

About Nick Redfern
Punk music fan, Tennents Super and Carlsberg Special Brew beer fan, horror film fan, chocolate fan, like to wear black clothes, like to stay up late. Work as a writer.