Posted by: Nick Redfern on September 13th, 2012
Over at Who Forted? Mike McKay has a new article on our old friend Mothman and its many and varied associations: Indrid Cold, the TNT Plant, a collapsing bridge and much more…
As Mike notes:
"…if you ever find yourself driving through Wild, Wonderful West Virginia and you see a sign that reads "Welcome to Point Pleasant", stop in and have a look around. But always keep a keen eye open. Because some say that The Mothman is still around somewhere, hiding and watching from the thick wooded areas that surround this little town."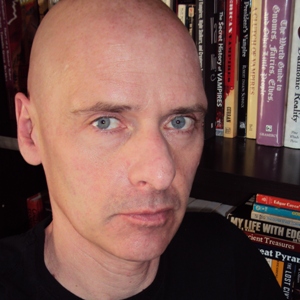 Nick Redfern – has written 744 posts on this site.
Punk music fan, Tennents Super and Carlsberg Special Brew beer fan, horror film fan, chocolate fan, like to wear black clothes, like to stay up late. Work as a writer.