Posted by: Loren Coleman on October 24th, 2009
Why do some people die so young, and all we hear is that they passed away of "natural causes"? The two pieces of information do not compute.
Mac Tonnies, 34, a rising intellectual presence in Fortean thought, the "Posthuman Blues" blogger, and the author of the forthcoming book, The Cryptoterrestrials (Anomalist Books, tentatively 2010), has departed this plane. He was found dead in his apartment on Thursday afternoon, October 22, 2009. Reports indicate that there was no foul play or suicide involved, and "natural causes" are being blamed for his sudden and unexpected death. There is some indication that he may have been feeling "faint" in the days leading up to his death.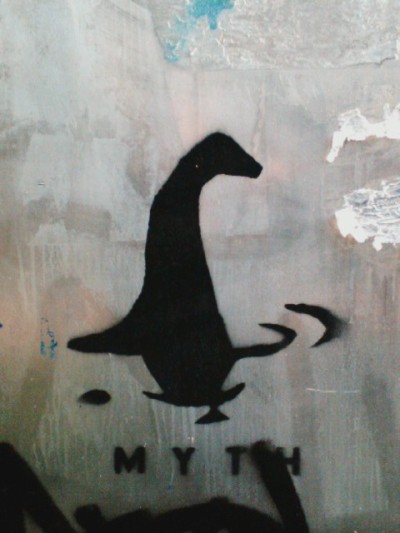 I never met Mac, but he did correspond a few times with me. In April 2008, he was curious about a mysterious graffiti artist that had popped up in his town, who was leaving iconic Nessie stencils around and about. He wrote me and asked if I'd heard about any other incidents like it happening around the country. I posted a brief note on Cryptomundo about the cryptoart.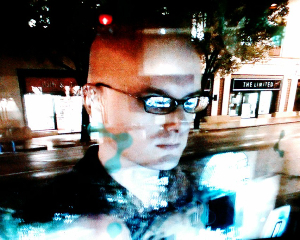 The title of Mac's forthcoming book, The Cryptoterrestrials, also, of course, interested me. In talks I had with his publisher, Patrick Huyghe, I understood it would be a book that extended the thoughts of John Keel's ultraterrestrials. I looked forward to seeing what new take Tonnies had on it all, and was open to hearing if cryptozoology played into his intellectual ponderings.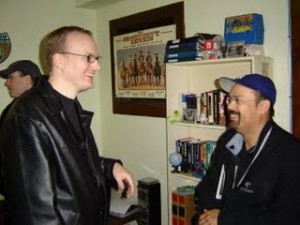 The tributes for Tonnies, as often happens in a surprising death like this, are pouring in from his deep friends. I recommend those of Nick Redfern, Greg Bishop, and the many others of his true friends.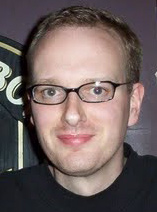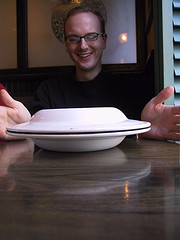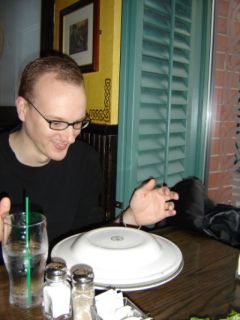 Mac Tonnies had the potential to ask some challenging questions. That seemed to have scared some people. For the extended version of my obituary, to read what I have to say about the unfortunate "death list" on which he was placed, please see here.
Loren Coleman – has written 5489 posts on this site.
Loren Coleman no longer writes for Cryptomundo. His archived posts remain here at Cryptomundo.