Posted by: Nick Redfern on May 9th, 2012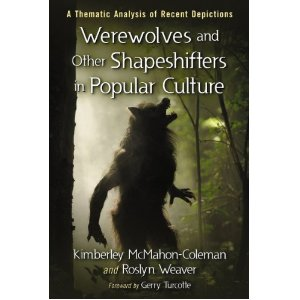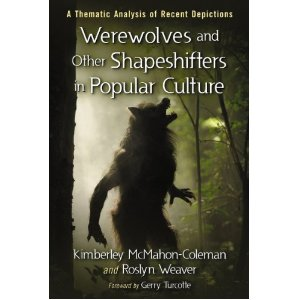 Earlier today, a friend alerted me to this forthcoming book: Werewolves and Other Shape-Shifters in Popular Culture by Kimberley McMahon and Roslyn Weaver. I must stress I haven't seen the book yet – which is not surprising, since it isn't published until September – but, I'm guessing that it's going to be a highly valuable resource tool for anyone with a specific interest in werewolves.
And, you can find out more right here.

About Nick Redfern
Punk music fan, Tennents Super and Carlsberg Special Brew beer fan, horror film fan, chocolate fan, like to wear black clothes, like to stay up late. Work as a writer.