Posted by: Guy Edwards on June 26th, 2011

Below is the promotional poster for the event at Ike's Pizza, where the Oregon Sasquatch Symposium will host the filming of a bonus Q&A episode of Finding Bigfoot . This is also the same location of the "town hall" get-together for the Fishing for Bigfoot Oregon Episode.
The event is happening today (June 26th, 2011) starting around 3pm-ish and will continue until about 8pm.
Any Cryptomundians planning to attend?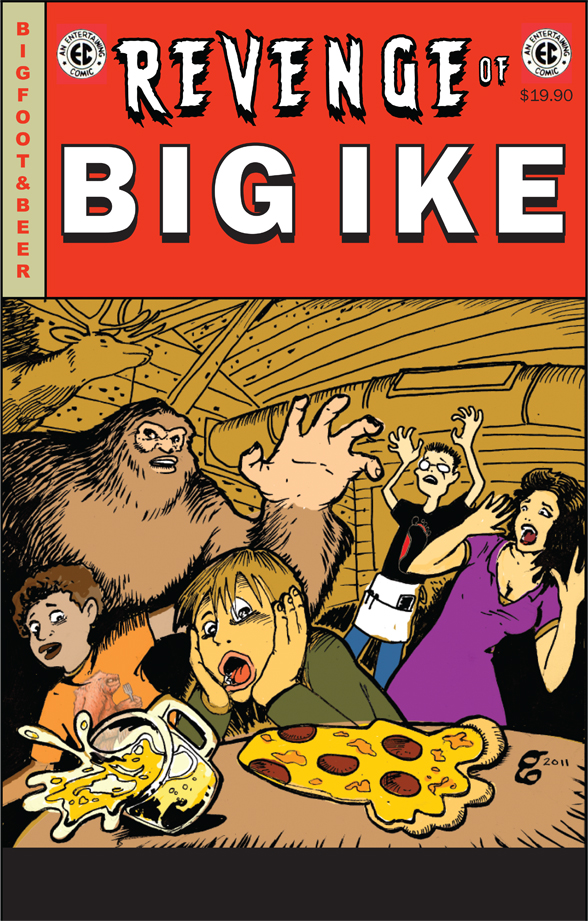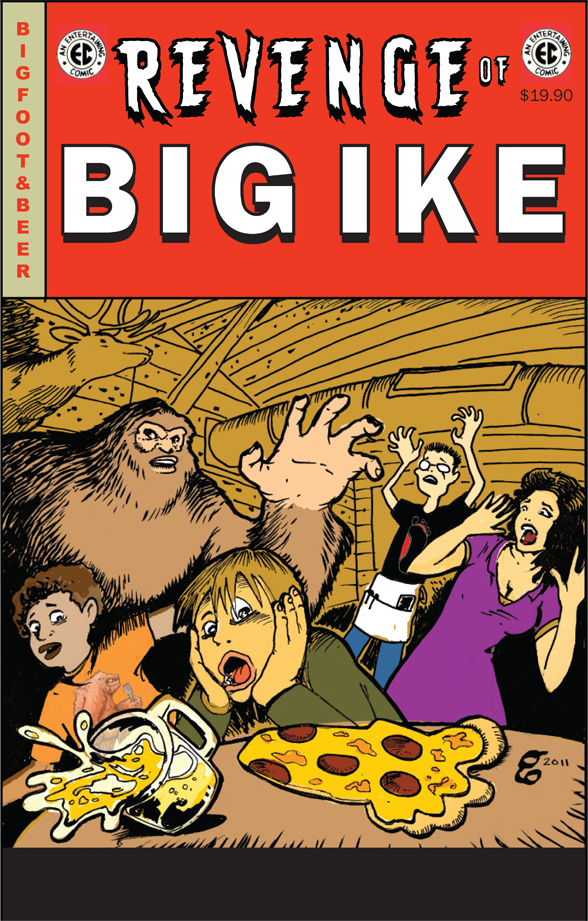 Expect to see the production company of Finding Bigfoot, Ping Pong Productions, as well as the cast of Finding Bigfoot:
View map for location and directions

About Guy Edwards
Psychology reduces to biology, all biology to chemistry, chemistry to physics, and finally physics to mathematical logic. Guy Edwards is host of the Portland, OR event HopsSquatch.com.