Posted by: Nick Redfern on September 12th, 2012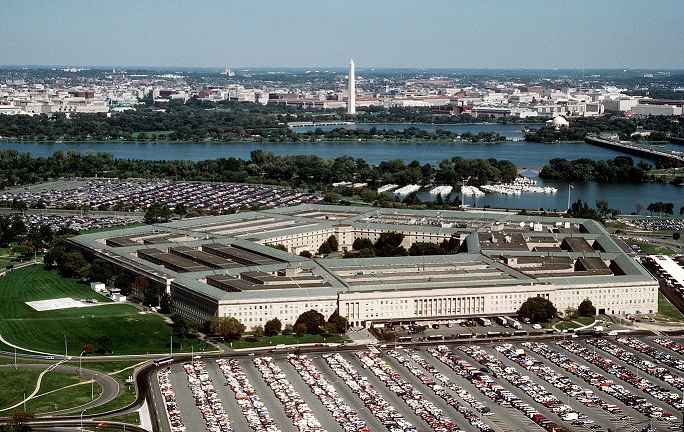 In a new article over at Mysterious Universe I delve into a subject that isn't exactly cryptozoological, but does focus upon extraordinary animals. Allegedly psychic ones. And, not only that, they were the subject of deep study by the Defense Intelligence Agency (DIA).
As I note in the article:
"In a September 1975 document, Soviet and Czechoslovakian Parapsychology Research, the DIA reveals its findings on animals and psychic phenomena in the former Soviet-Bloc countries. Interestingly, the Defense Intelligence Agency learned that Soviet research into the world of psychic powers in animals began decades previously and focused on attempts to determine the validity of mind-to-mind contact between human beings and dogs."

About Nick Redfern
Punk music fan, Tennents Super and Carlsberg Special Brew beer fan, horror film fan, chocolate fan, like to wear black clothes, like to stay up late. Work as a writer.