Posted by: Nick Redfern on June 29th, 2013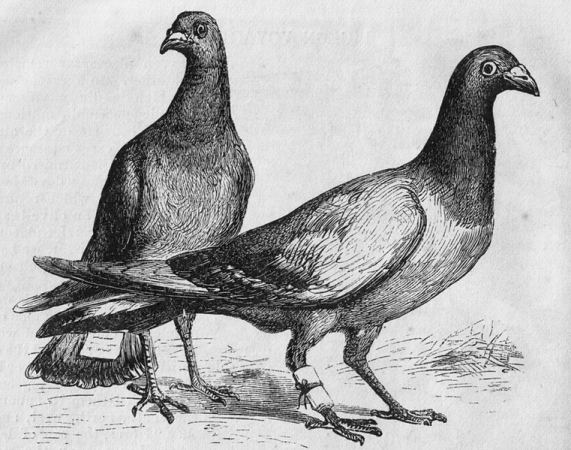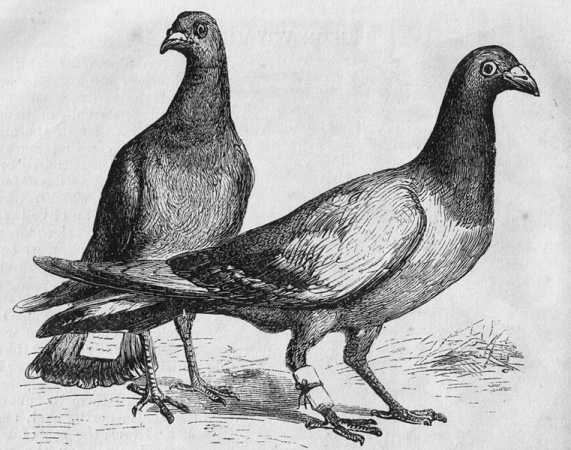 My latest Lair of the Beasts article at Mania.com starts like this…
"This weekend, I thought I'd share with you something very strange. Namely, the way in which military agencies have secretly used animals in bizarre but intriguing projects designed to defeat hostile, enemy nations. They sound too weird to be true. Actually and incredibly, they're not!
"In 1999, Britain's intelligence-gathering agency, MI5, declassified into the public domain long-classified papers expressing grave concern that, at the height of the Second World War, Hitler and his cohorts were planning on taking the ingenious step of employing pigeons to ferry top secret data to Nazi spies that were hiding out in Britain."
And here's the rest of the article, on weird ways in which birds have been used in warfare…

About Nick Redfern
Punk music fan, Tennents Super and Carlsberg Special Brew beer fan, horror film fan, chocolate fan, like to wear black clothes, like to stay up late. Work as a writer.