Posted by: Nick Redfern on May 8th, 2012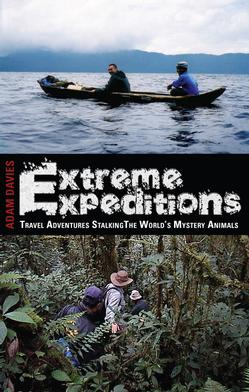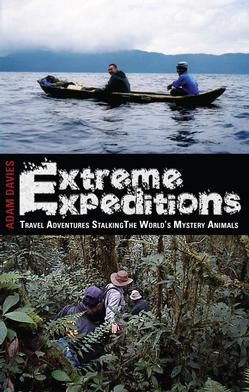 Adam Davies – author of Extreme Expeditions is – imminently – heading to Sumatra on yet another quest to find the Orang-Pendek. He told us here at Cryptomundo yesterday:
On 12th May, I will be departing for Sumatra again, looking for more evidence of the Orang-Pendek, for the 7th time! I will return to my home in Manchester on 3rd June.

You can see previous information on my work on this wonderful creature in Edge Science Magazine issue 7, entitled 'New Primate Species in Sumatra'. By way of a specific update on the last CFZ 2011 expedition which I led, the hair analysis, being conducted amongst others by Professors Bryan Sykes, Todd Disotell and by Lars Thomas, is still ongoing, and as yet no conclusions have been reached. I do remain grateful for the extensive analysis they are conducting. As ever the key objective from my point of view is to extract D.N.A. from these hairs.

This time, I will be part of the `Finding Bigfoot` crew. I am under contract for the show, so I am not allowed to reveal any details, but I can tell you that we will be conducting comprehensive field research, which involves a dedicated jungle excursion.

Here's to the finding of more great scientific evidence in our quest- and hopefully making a really enjoyable film in the process!Adam
To obtain your free download of the issue containing Adam's above referenced paper, please click here.

About Nick Redfern
Punk music fan, Tennents Super and Carlsberg Special Brew beer fan, horror film fan, chocolate fan, like to wear black clothes, like to stay up late. Work as a writer.