Posted by: Nick Redfern on May 22nd, 2012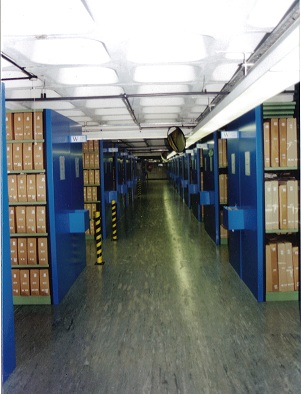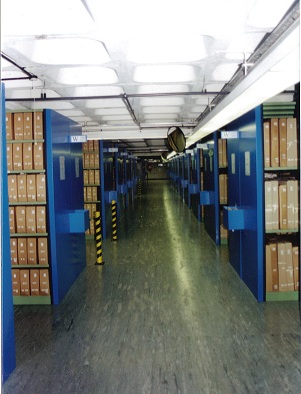 If you ever happen to be in the vicinity of the UK-based National Archives – situated at Kew, Richmond, Surrey – you may want to check out its files, documents and more on the mysterious matter of the Loch Ness Monster.
I've found that people often express a great deal of surprise when they learn that the British Government's main archive for priceless papers – many of a government and military nature – dating back centuries should include certain files on the Loch Ness Monster.
This particular link highlights some of the files on the monster held at the National Archives, as well as relevant material held at other bodies in the UK. I also know from experience at the Archives that this list is far from complete. But, it's certainly a good place to start.
Don't expect to find any X-Files-type secrets relative to Nessie, however. But, you will find the whole thing very rewarding as you dig into old files, papers and records on the UK's most famous monster.
Or, maybe you will find something strange, after all, in those old, secret vaults of officialdom. As this blog-post shows, one of my trips to the Archives kicked off a very weird affair…

About Nick Redfern
Punk music fan, Tennents Super and Carlsberg Special Brew beer fan, horror film fan, chocolate fan, like to wear black clothes, like to stay up late. Work as a writer.