Posted by: Nick Redfern on May 21st, 2012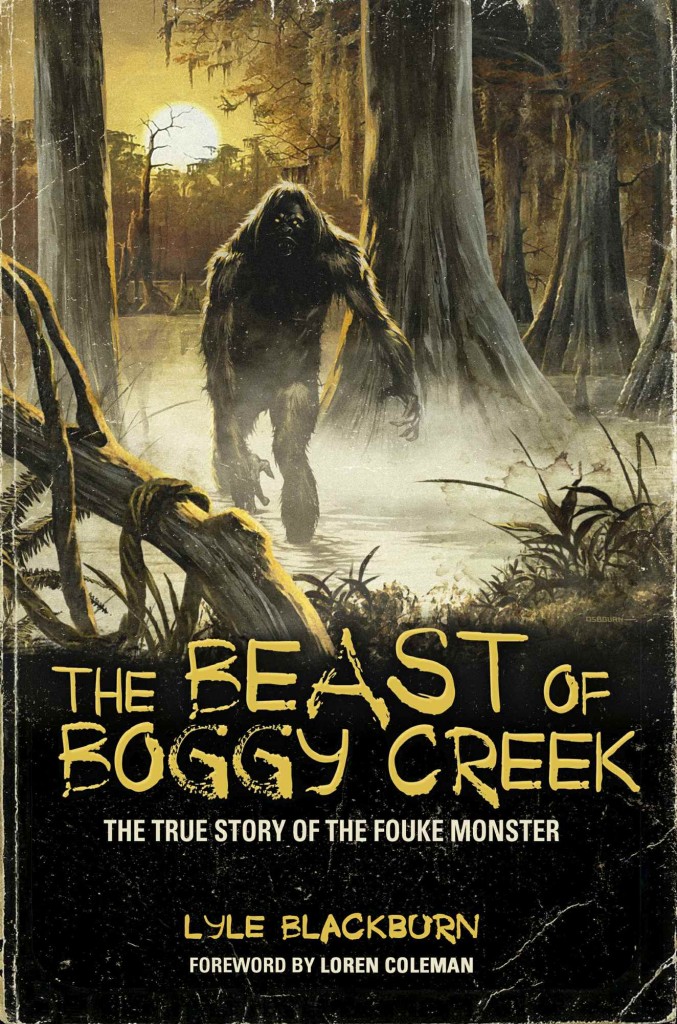 On the night of Monday May 21, I'll be guest-hosting the weekly episode of the Extraordinary Phenomena Investigations Council's (EPIC) radio show. The guest will be Lyle Blackburn, and the subject matter will be – of course! – Lyle's The Beast of Boggy Creek book. This will be a 90-minute show, so we should be able to cover a lot of ground, and get to the heart and history of the story, as well as cover key cases and theories regarding what the beast was/still is.
You can find more about EPIC and Monday night's show right here.

About Nick Redfern
Punk music fan, Tennents Super and Carlsberg Special Brew beer fan, horror film fan, chocolate fan, like to wear black clothes, like to stay up late. Work as a writer.