Posted by: Nick Redfern on June 20th, 2012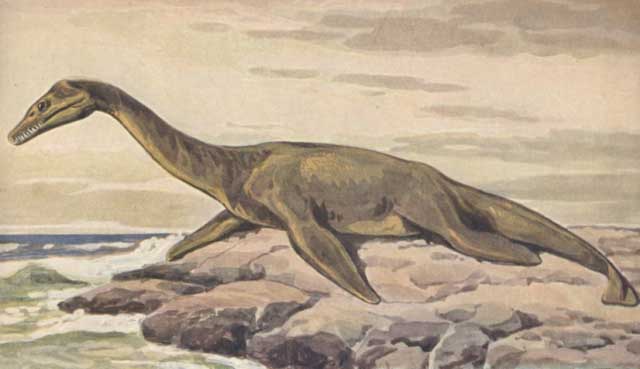 In a new post at the Loch Ness Mystery blog, Glasgow Boy says: "A while back I wrote briefly on the 'denessiefication' of one of the Loch Ness exhibition centres as a more sceptical line of inquiry emerged and the centre also moved towards a more holistic approach to telling the story of Loch Ness…I was rummaging through some old stuff recently and found some more material which merited this article. To give you some background, entrepreneurs have always sought to cash in on the Nessie story since the story broke big time in 1933…"
And here's the rest of what is a fine post filled with excellent imagery.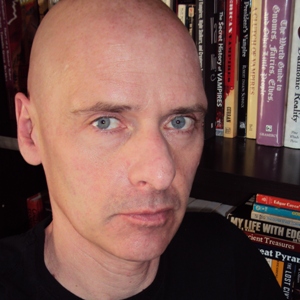 Nick Redfern – has written 744 posts on this site.
Punk music fan, Tennents Super and Carlsberg Special Brew beer fan, horror film fan, chocolate fan, like to wear black clothes, like to stay up late. Work as a writer.