Posted by: Nick Redfern on February 25th, 2013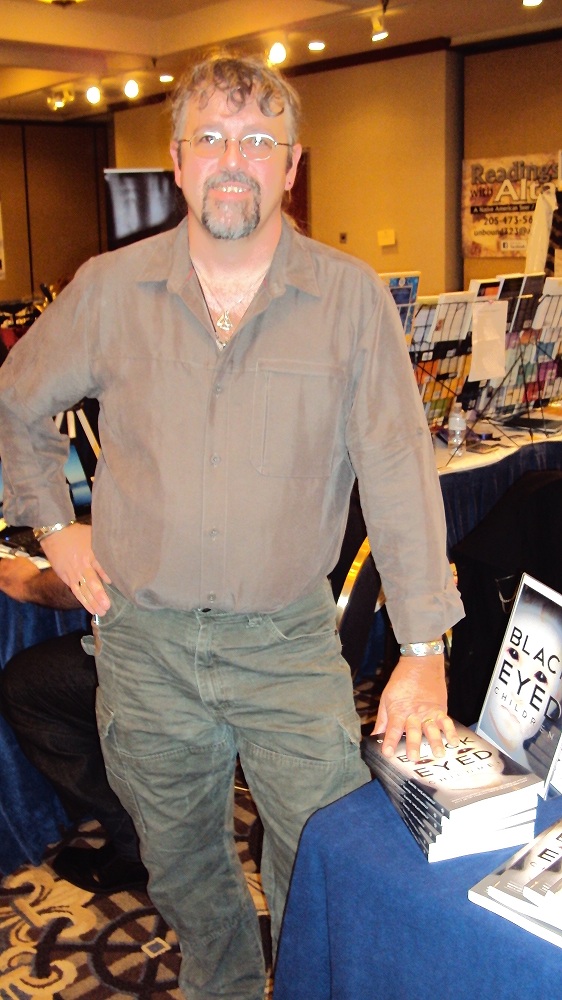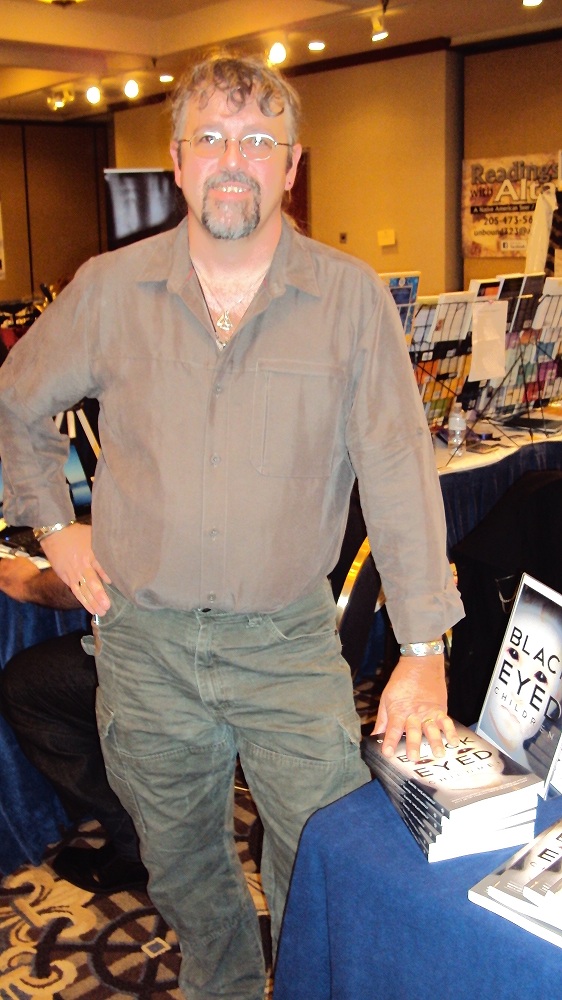 Following on from my post of a couple of days ago on the top 3 cryptozoology-based expeditions I'd like to go on, David Weatherly – author of The Black Eyed Children and pictured above at the Paradidgm Symposium in Minneapolis last October – has put together his own list. It starts like this…
"My friend and fellow cryptozoologist, Nick Redfern, just wrote an article listing the top three cryptids that he'd like to search for.
"Nick wrote the post in response to a question I've been asked myself on a number of occasions: 'What strange creature, which you haven't yet searched for, would you like to chase down?' It's a great question and since cryptozoology is a vast field, there are plenty of strange creatures to chose from. Nick puts forth some interesting, personal choices and in the spirit of his post, I thought I'd join in the fun by listing three that spring to my mind when asked this question.
"First for me is the Thylacine. Also known as the Tasmanian Tiger, the Thylacine existed in abundance in Tasmania in the early days of Australia's settlement. The animal has a canid like appearance with tiger stripes on it's upper portion. Farmers constantly blamed this carnivorous marsupial for the loss of livestock and the result was a bounty for Thylacine pelts. By the time anyone had the good sense to step in and try to prevent the complete extinction of the species, there were only a handful of the creatures left. The last Thylacine killed in the wild was shot in 1930. By 1936, official protection was put in place for the species but sadly, the last animal in captivity died two months later."
And what else might David like to go and find? Here are the answers…

About Nick Redfern
Punk music fan, Tennents Super and Carlsberg Special Brew beer fan, horror film fan, chocolate fan, like to wear black clothes, like to stay up late. Work as a writer.