Posted by: Nick Redfern on August 15th, 2013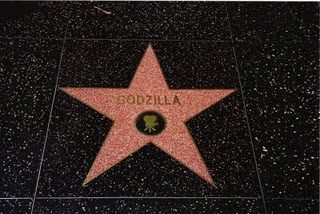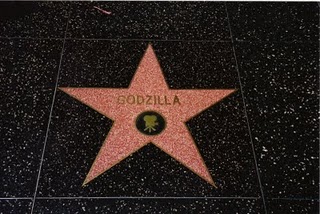 "Most Westerners have heard tales of vampires, werewolves, and mermaids. But what about humanoid turtles that enjoy munching on children or skeletal whales that drift along the coast? Japan is full of bizarre tales about crypto zoological creatures and things that go bump in the night. Here are five of them.
"The bakekujira, or 'ghost whale,' is a mythical beast said to live near the Western coast of Japan. The ghostly creature has no flesh, but is instead a massive skeleton that haunts the waves. Some tales, however, describe the beast as a rotting whale. Unknown fish and birds accompany the bakekujira, and attempts to kill the beast prove fruitless. A well-known legend speaks of harpoons passing through the whale with no effect. In 1983, residents of the coastal town of Anamizu spotted an intact whale skeleton floating near the shore. Japanese press labeled the skeleton a 'real-life bakekujira.'"
That's how Christy Gordon's article – 5 Bizarre Legendary Creatures from Japan – begins over at Mysterious Universe.

About Nick Redfern
Punk music fan, Tennents Super and Carlsberg Special Brew beer fan, horror film fan, chocolate fan, like to wear black clothes, like to stay up late. Work as a writer.