Posted by: Nick Redfern on May 29th, 2012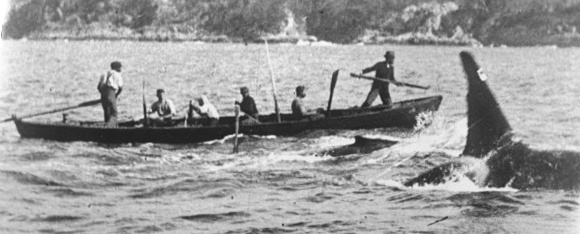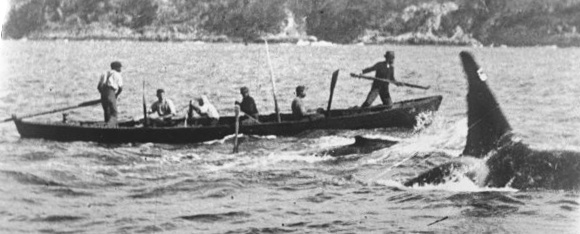 Over at the Loch Ness Mystery blog, there's an interesting new post (including a photo, which is also shown in close-up) of an old story that is guaranteed to catch the attention of devotees of all-things lake-monster-based.
Precisely what the picture – taken in 1953 at Loch Duich, Scotland – shows is quite another matter! The appendage of a killer-whale? The head and neck of a mystery animal? Take a look and see for yourself…
And, as you'll see from this link, Loch Duich has a very controversial Loch Ness Monster link attached to it too, as well as a curious legend of "seal-maidens" inhabiting its waters…
Note: the old, copyright-expired photo above is used for illustration only. It's not from the loch itself.

About Nick Redfern
Punk music fan, Tennents Super and Carlsberg Special Brew beer fan, horror film fan, chocolate fan, like to wear black clothes, like to stay up late. Work as a writer.