Posted by: Guy Edwards on January 29th, 2011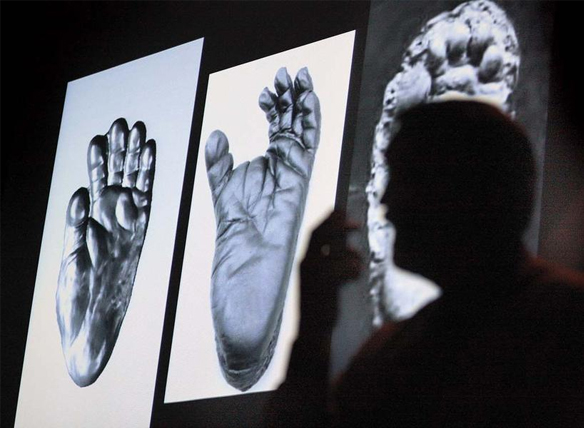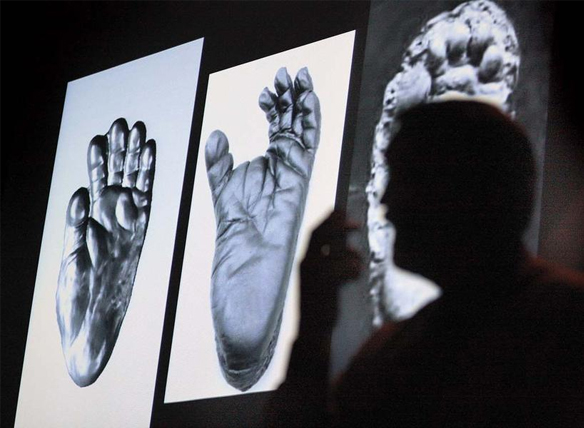 Jerod Clapp at News and Tribune has filed a great article on Jeff Meldrum's speaking engagement at Indiana University Southeast. Overall, he finds Meldrum's arguments persuasive.
Meldrum, a biology professor at Idaho State University, spoke to a crowd at Indiana University Southeast on Thursday about his findings from footprints that have been collected from all over the world, reportedly from these ape-like creatures.

"If I were satisfied that these were just hoaxes and folklore, I wouldn't spend the time on this that I do," Meldrum said.

He said his studies are rooted in trying to analyze some of the anatomic indicators that can be found in footprints, such as how these animals might move and their estimated size.

Doug Darnowski, associate professor of biology at IUS, invited Meldrum to speak at the university after hearing him on a radio program and reading one of his books on the subject.

"He can match these things in one place and find them between unconnected people over periods of decades," Darnowski said. "There's so much detailed information he's found in these things like the dermal ridges shown in the prints."
Read the whole story at BigfootLunchClub.Com

About Guy Edwards
Psychology reduces to biology, all biology to chemistry, chemistry to physics, and finally physics to mathematical logic. Guy Edwards is host of the Portland, OR event HopsSquatch.com.