Posted by: Nick Redfern on January 1st, 2014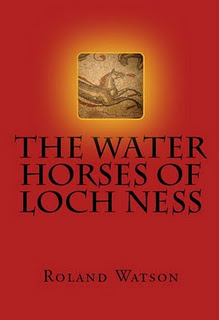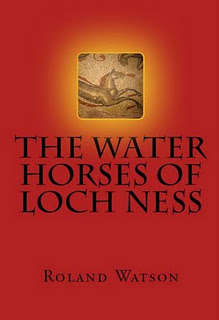 Roland Watson, author of The Water Horses of Loch Ness, provides us with an excellent overview of the world of the Nessies in 2013. It starts as follows:
"The year two thousand and thirteen draws to a close and it is time to look back and reflect on what has happened in terms of the Loch Ness Monster and events elsewhere which have an eye towards Loch Ness.
"The most important event this year was the year itself as 2013 marked the 80th anniversary of the Loch Ness Monster phenomenon. Though legends and stories of strange creatures go back a lot further than 1933, this was the year that this now worldwide story was birthed and there is no sign of the old girl dying off yet. Not by a long chalk."

About Nick Redfern
Punk music fan, Tennents Super and Carlsberg Special Brew beer fan, horror film fan, chocolate fan, like to wear black clothes, like to stay up late. Work as a writer.