Posted by: Sharon Lee on September 14th, 2012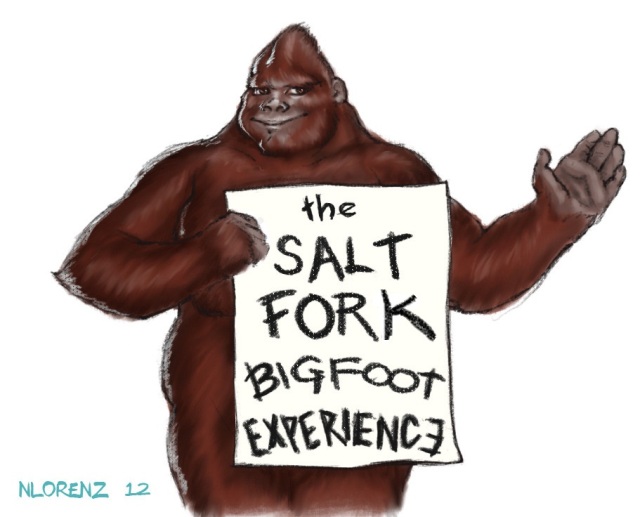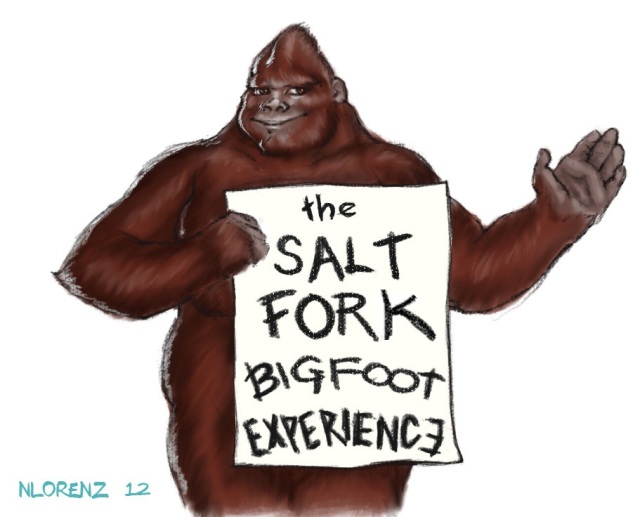 Sleep among the giants during this unique Bigfoot experience. Enjoy a weekend of camping and Bigfoot research with Sharon Lee, the Bigfoot Field Reporter and Alan and Jesse from Fathom Frontiers. Participate in the "Squatching U.S.A." documentary project with interviews, video and photographs courtesy of Sharon Lee. Follow along as the guys from Fathom Frontiers take you deep into the woods and share what they have learned while searching Ohio for the elusive Grassman. Enjoy how-to workshops from guest presenters and bring your evidence and stories for discussion and review. Put yourself in the action and register today!
September 28th and 29th at Salt Fork State Park in Lore City, Ohio.
Weekend Highlights
· Primitive camping at Salt Fork State Park
· Final stop for the "Squatching U.S.A." documentary filming with Sharon Lee.
· Showing of "Letters From The Big Man" feature film
· Using trail cameras workshop with Fathom Frontiers
· Baiting techniques workshop with guest presenter
· Friday night cookout with burgers and hot dogs provided
· Bonfire with Bigfoot stories and evidence presentations
· Bigfoot research and hike with guest presenter/guide
· Bigfoot history at Salt Fork and nature hike with naturalist John Hickenbottom
· Fried Chicken Dinner with sides provided
· Night Ops with Fathom Frontiers
Admission
· Adults 18+: $35
· Youth 13-17: $15
· 12 and Under: Free
Includes
· Primitive campsite for 2 nights
· Free admission to the showing of "Letters From The Big Man"
· Workshops and guided hikes
· Cookout (Burgers, hot dogs, chips and water)
· Fried chicken dinner with sides
· Kids activities (Arts and crafts)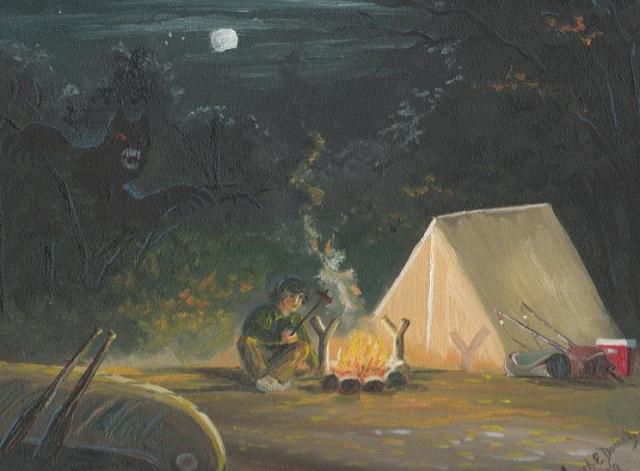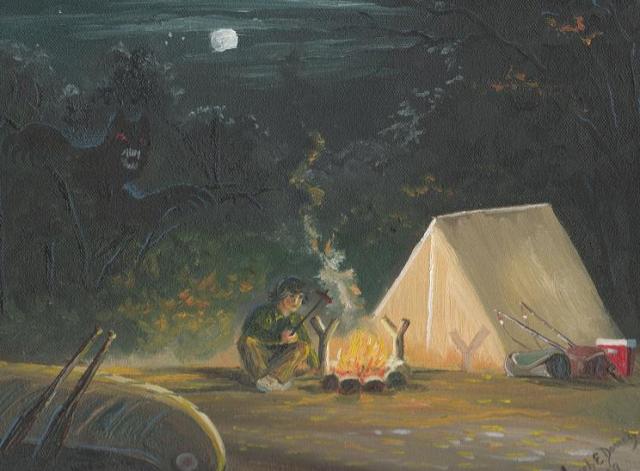 About Sharon Lee
The Bigfoot Field Reporter's Mission is To promote and share research, information and events regarding the existence of the unlisted humanoid species known as Sasquatch or Bigfoot;and to help further education and understanding to the public regarding the species, throughout the United States of America.