Posted by: Loren Coleman on February 2nd, 2009
Another year has gone by without the major animal replica companies designing cryptids.
Some of the first Schleich, Papo and other high-quality animal models for 2009 have been announced, and while they are intriguing, none venture into the cryptozoological realm.
What are some interesting new items, anyway, for the cryptozoocollectors?
Of course, the following could be a good replica (Tylosaurus) to demonstrate the look of a classic Sea Serpent, if you are in the reptilian camp.

The above is helpful to view in contrast to the replica of a basking shark, the actual specimens of which are often responsible for explaining mystery beachings of "sea monsters":
Or how about the very bizarre looking pelican eel?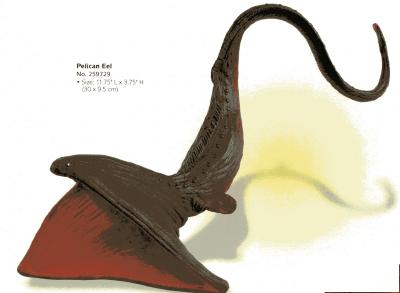 Papo has a nice new Mammoth.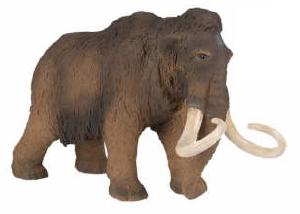 A Thunderbird? No, but it's a new model of a condor.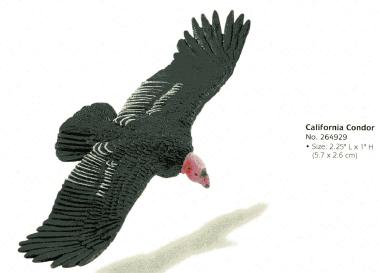 New and rare, a pangolin.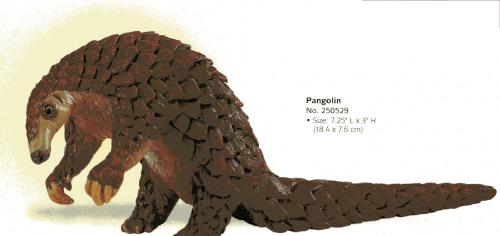 A living fossil, the horseshoe crab.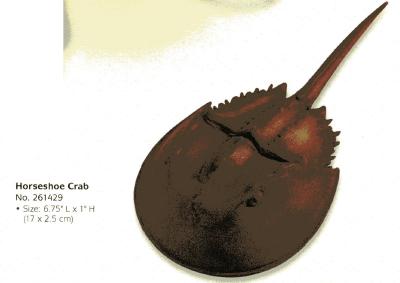 More diversity among the plains herds: There's a new gnu…from Schleich, of an adult and a calf. While the image of the baby makes it look huge, they are correctly scaled.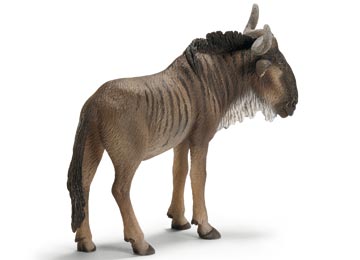 It is February 1st, and your continued contributions to the Save The Museum fund (we are now running two months behind in the mortgage due to the IRS bill) are still needed, very much welcome, and can be delivered via PayPal to
LColeman@maine.rr.com
or snail mailed to
Loren Coleman/International Cryptozoology Museum
PO Box 360,
Portland, ME 04112, USA.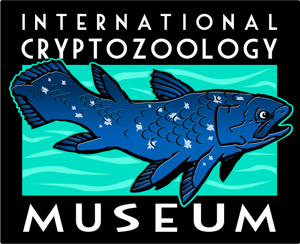 Thank you!
Loren Coleman – has written 5489 posts on this site.
Loren Coleman no longer writes for Cryptomundo. His archived posts remain here at Cryptomundo.