Posted by: Loren Coleman on January 23rd, 2008
You have got to love the mammoths!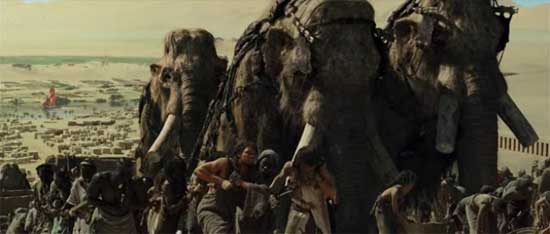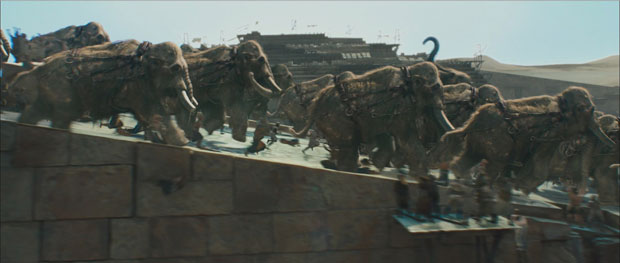 And sabertoothed tigers!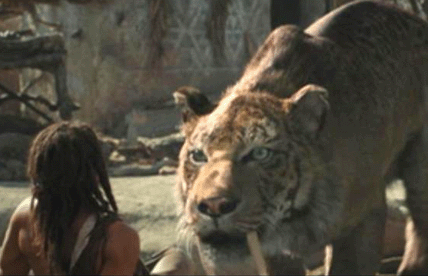 What elements of narrative cryptofiction, in which these animals, as well as the hominids, are shown as surviving late into protohistorical times in 10,000 B.C. overlap with our interests?
Frankly, I always find it intriguing and instructive to see how artists, filmmakers, and scientists recreate Pleistocene animals, so as to give us a clue of what might be behind some cryptids. I look forward to this movie, therefore, for just such images.
I guess there are other things to watch in this film too, with regard to our ancestors. However, from what I've seen from the trailers, the humans look remarkably well-groomed – note the nicely done eyebrows on this female: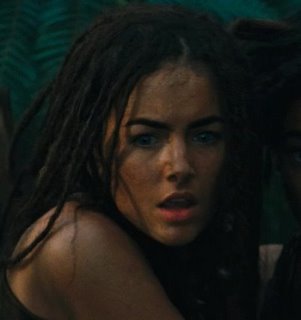 Trailers are showing us a bit of what has been achieved for capturing these Pleistocene survivors:
Of course, there's something vaguely familiar about 10,000 BC, in terms of images like this…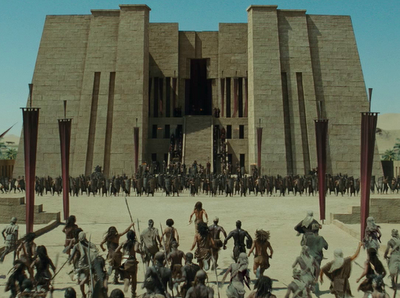 …during 10,000 B.C.'s Egyptian setting (and sound effects) in the last half of the film. See if you can view it in these trailers of an older movie of significance in science fiction history:
Coming on March 7, 2008.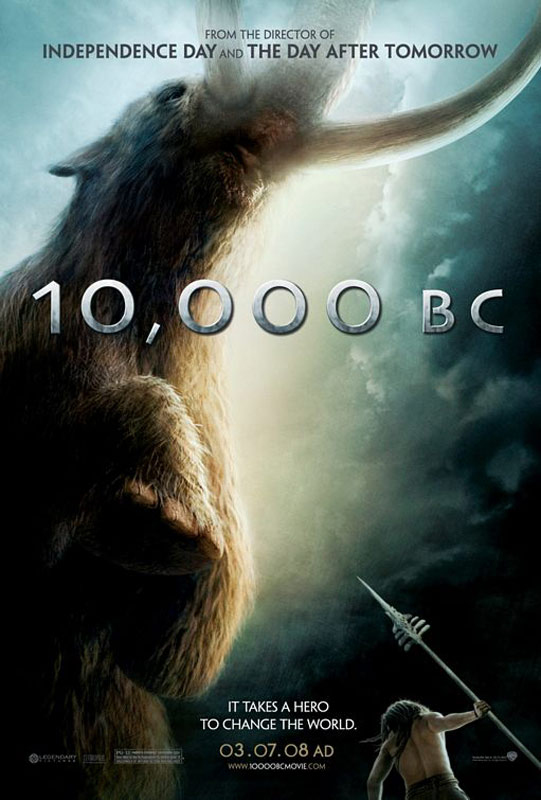 Loren Coleman – has written 5489 posts on this site.
Loren Coleman no longer writes for Cryptomundo. His archived posts remain here at Cryptomundo.