Posted by: Loren Coleman on January 1st, 2012
Have yourself a great cryptic next twelve months, filled with cryptids and cryptozoology!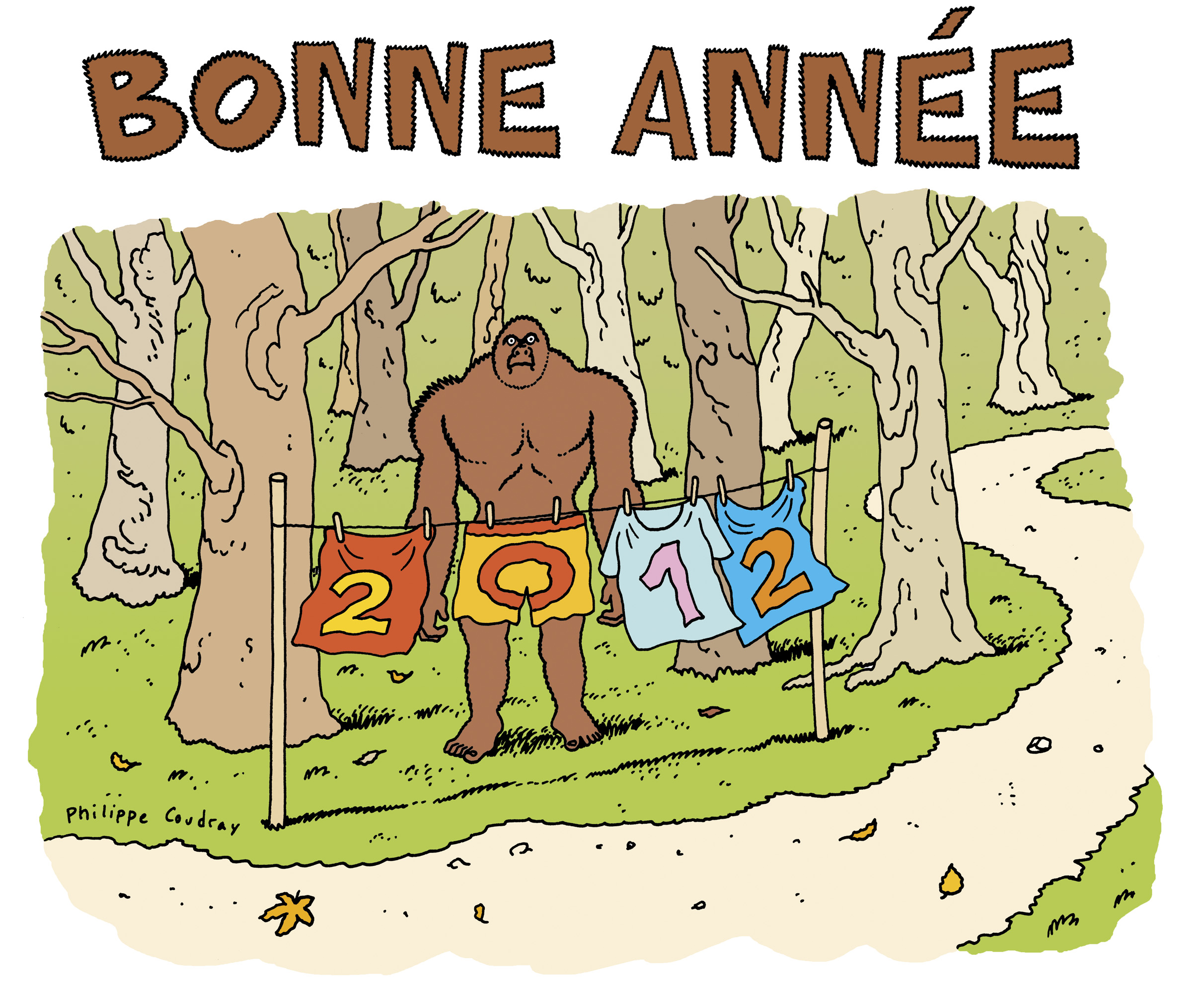 The 2012 Resolutions of the International Cryptozoology Museum, 11 Avon Street, Portland, Maine, are to:
(1) Conduct an on-site investigation, headed by cryptozoologist Loren Coleman, of the next major cryptic "Black Panther" series of sightings in the MidCoast Maine area (where the majority of such accounts are occurring in the state);
(2) Increase our volunteer pool, through Chief Docent Jeff Meuse, so we may institute a Cassie (Casco Bay Sea Serpent) Watch beginning this summer;
(3) Invite Portland's new Mayor Michael Brennan to be photographed with the museum's 8 ft-tall Bigfoot, along with our initial political supporter, former Rep. Herb Adams;
(4) Begin our monthly "Monster Movies At The Cryptozoology Museum" by the Spring of 2012, in which we show classic Abominable Snowmen, Bigfoot, and Loch Ness Monster films, with each introduced by zoological and cryptozoological experts;
(5) Make certain that since the International Cryptozoology Museum is sponsoring "Halloween at Hadlock" on July 13, 2012, with the Portland Sea Dogs, it is definitely "cryptid" in theme;
(6) Work with the new Cryptozoology Museum under development in Germany, which was inspired by Portland's museum, to assist them in being a successful venture;
(7) Begin plans for an international cryptozoology excursion to Africa in 2013, sponsored by our Maine nonprofit museum;
(8) Obtain a newly donated glass exhibition case or two to expand and enhance our Lake Monster and Nessie display area;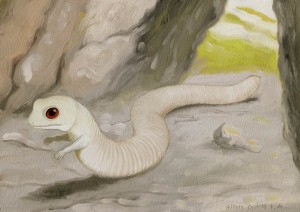 (9) Add new large cryptozoology replicas from our "wanted list," especially at the top being the Tatzelwurm, an unknown 4 ft-long reptilian cryptid from the Alps; and
(10) Continue to support students doing reports on cryptozoology, as a gateway to learning about science, with an interactive educational exhibit before the end of 2012.
~ Loren Coleman, Director/Founder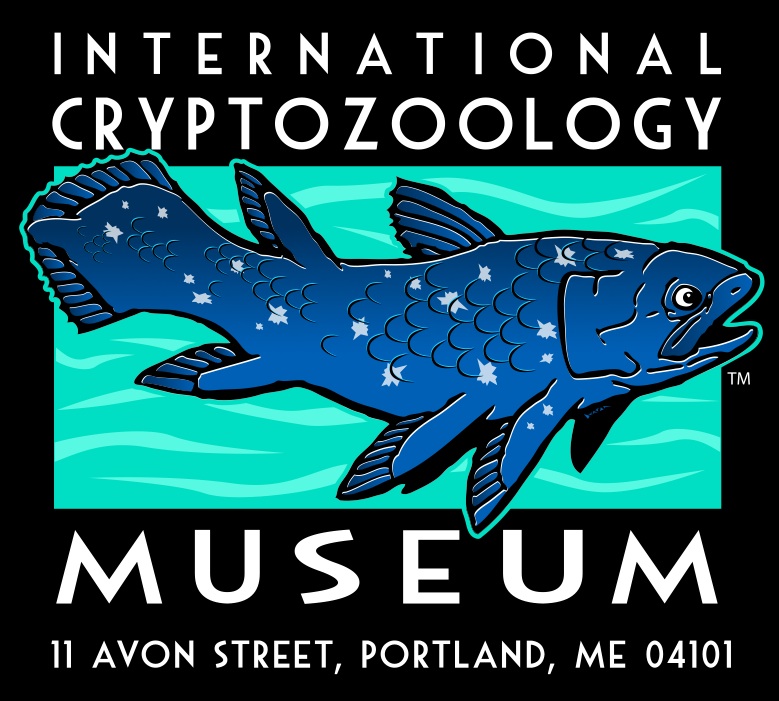 Originally published on December 31, 2011, in the Portland Daily Sun, compiled by David Carkhuff.
Support our continuing mission to discovery cryptids, new species, and preserve the history of cryptozoology.
Simply click on the following button to give $5, $10, $50, $100, whatever you can send…
Start 2012 on a positive note. Give to a good cryptozoology cause.
Much appreciation. Happy New Year. Celebrate safely.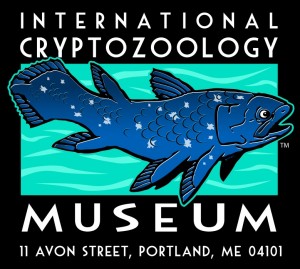 Loren Coleman – has written 5489 posts on this site.
Loren Coleman no longer writes for Cryptomundo. His archived posts remain here at Cryptomundo.