Posted by: Loren Coleman on December 24th, 2008
Michel Raynal has discovered a 2008 made-for-television movie entitled "Almasty, the Last Expédition," starring Isabelle Gelinas and Robin Renucci in the main roles, and directed or produced by Jacques Mitsch. The 78 minute movie has been announced for a showing on Arte, the Franco-German television channel.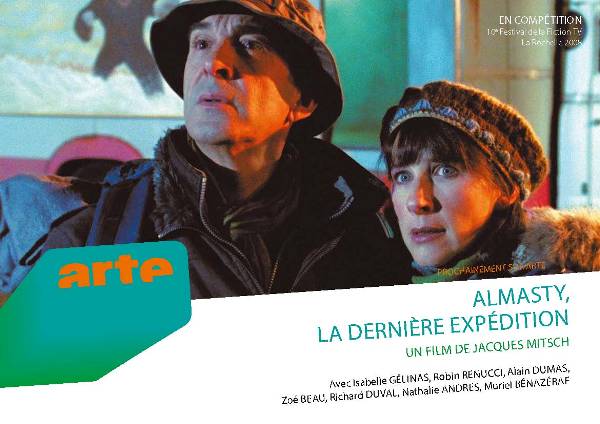 From what I understand from this cryptofiction cinema, the plot is a revisitation and renewing of an adventure that happened 20 years earlier. The Almasty ("le légendaire homme sauvage du Caucase") tales of human interbreeding seem to be in the mix here, for the French.
The rough translation I have is this:
"Already twenty years that Jacques Grangier renounced the track Almasty (the legendary wild man of the Caucasus). His former companion and collaborator, Cécilia Pitoef brought to the bedside of a dying he had already crossed two decades earlier and has a favor to ask him to bury the son she had with a Almasty … This trip led the two scientists, ex-husband to became "best enemies" in the heart of the country Almasty."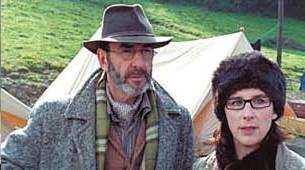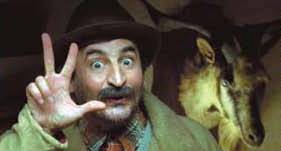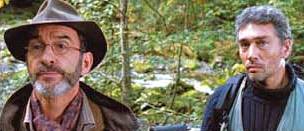 Loren Coleman – has written 5489 posts on this site.
Loren Coleman no longer writes for Cryptomundo. His archived posts remain here at Cryptomundo.