Posted by: Loren Coleman on November 4th, 2010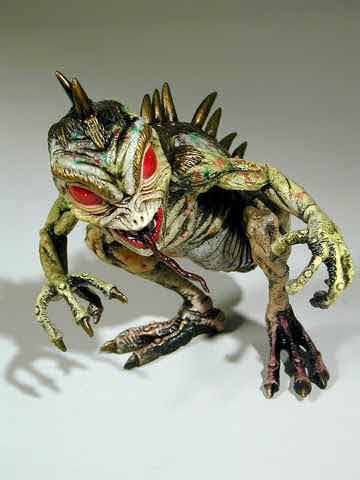 Lee Spiegel of AOL News has written an intelligent and balanced summary of the latest bit of research confirming what some of us have been saying for a couple decades: The skinny, hairless "chupacabra" of Texas and Mexico are merely canids (dogs, coyotes, foxes, coydogs, etc.) with mange. Those reports have little or nothing to do with the original Chupacabras of traditional Puerto Rican sightings, from 1995 to present.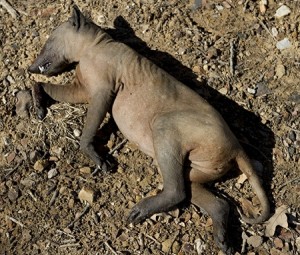 In "Chupacabra Monster May Be Mitey-er Than First Imagined", despite his best efforts to make sense of the "chupacabra" vs "Chupacabras" mess, Spiegel appears to have been undermined by an overzealous editor who was unaware of the correct use of "Chupacabras." (See "Chupawhat?")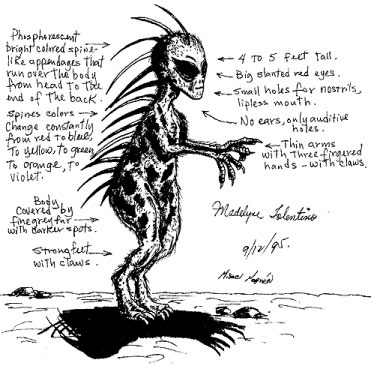 "It's a wonderful explanation and I'm glad there's scientific proof for what we already knew, but it doesn't explain a lot of the reports from Puerto Rico and other places," said Loren Coleman, director of the International Cryptozoology Museum in Portland, Maine.
Okay, I'll pass along the quotations from me in the piece, and point you to the article to read more.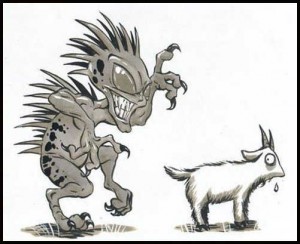 My esteemed colleague Ben Radford is quoted extensively, and we seem to be competing to see who gets to say that we knew it was mange the earliest in the article. He won this round.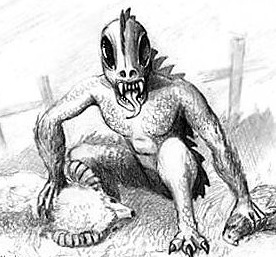 And while cryptozoologist Coleman thinks there's an unknown animal out there that's worth investigating, he agrees that the canine-type animals of recent times are probably not the real chupacabras.

"The exaggeration of the body form, without hair, always makes people think that they're looking at a monster. This isn't a monster — it's just an animal that has a medical condition."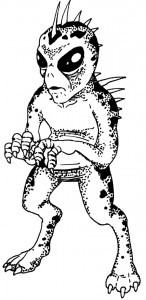 I was not caught comparing a "chupacabra" with Jennifer Lopez, of course, as they are not alike at all. I only reserve that for "Chupacabras."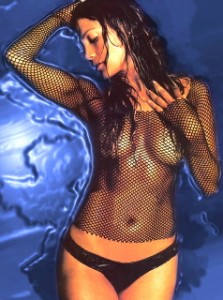 "Chupacabras: It's sort of like Jennifer Lopez, kind of cross-cultural."
- Loren Coleman, as quoted by ABC News, 1999.
Thank You.
Loren Coleman – has written 5489 posts on this site.
Loren Coleman no longer writes for Cryptomundo. His archived posts remain here at Cryptomundo.