Posted by: Loren Coleman on November 20th, 2007
BBtv, which is the popular blog site Boing Boing's new television outlet, has broadcast their feature on "Cryptozoology" today, November 20th, 2007.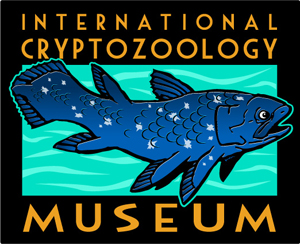 Celebrity personality Xeni Jardin writes of the program:
Cryptozoology with Loren Coleman and BBG's Joel Johnson

By Xeni Jardin

Yeti, sea serpents, Sasquatch — fantasy creatures or flesh-and-blood biological oddities? Boing Boing Gadgets editor Joel Johnson visits the Cryptozoology Museum in Portland, Maine to explore these cryptid enigmas and more. Joel speaks with the museum's founder, blogger and cryptozoology expert Loren Coleman, who is also the author of Mysterious America.
To view the video, click on "International Cryptozoology Museum visit."
Now about that "off-the-record" Bigfoot walk…let's just not talk about it.

+++++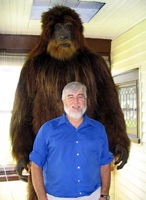 Thank you for donating to the International Cryptozoology Museum by sending your financial gifts, unwanted or extra replica cryptia, and/or cryptozoology artifacts to Loren Coleman, Director, ICM, PO Box 360, Portland, ME 04112,
or your fiscal contributions via PayPal to
lcoleman@maine.rr.com (those are lower case "L"s not "ones")
Thank you.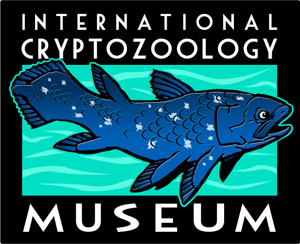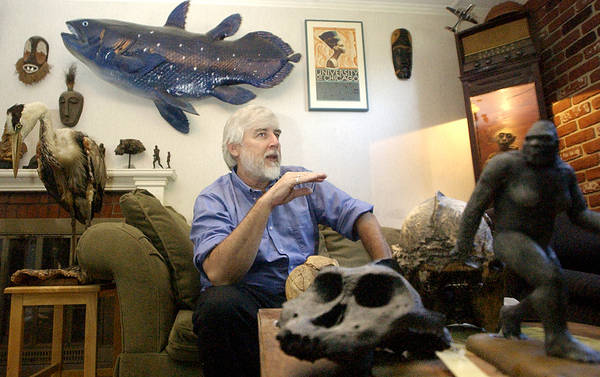 Photo by Amber Waterman.
Loren Coleman – has written 5489 posts on this site.
Loren Coleman no longer writes for Cryptomundo. His archived posts remain here at Cryptomundo.